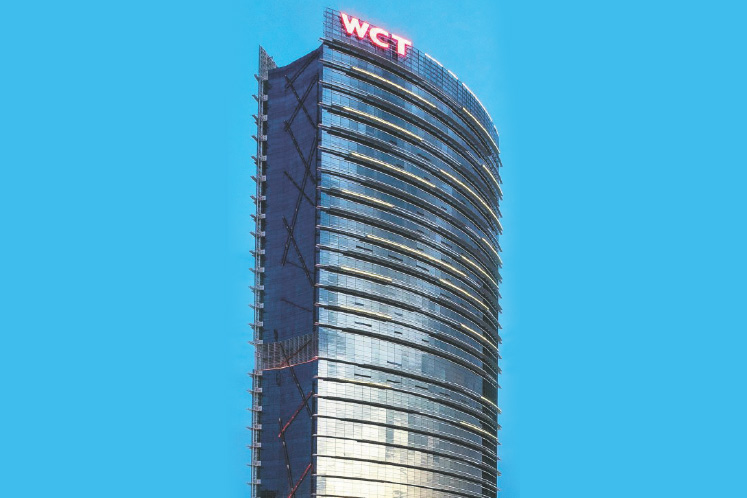 KUALA LUMPUR (Jan 24): The High Court has ordered the co-founder and former director of WCT Bhd (now known as WCT Holdings Bhd) Chan Soon Huat to pay a RM3.24 million fine, three times the losses avoided for alleged insider trading in a case brought by Securities Commission Malaysia (SC) in 2015.
In addition, the High Court ordered Chan to pay a civil penalty of RM500,000 to the SC.
Chan was alleged to have breached Section 188(2)(a) of the Capital Markets and Services Act 2007 when he disposed of 2.41 million shares and 1.24 million warrants in WCT between Dec 30, 2008, and Jan 5, 2009.
In a statement today, SC alleged that Chan did this while he was in possession of material non-public information.
On July 1, 2015, SC alleged that Chan sold the shares just before the announcement of the cancellation of a contract for the proposed construction of Nad Al Sheba Dubai Racecourse in Dubai, United Arab Emirates was announced to the investing public.
At that time, the commission filed a suit against WCT Holdings Bhd's managing director Goh Chin Liong, Chan and Leong Ah Chai for the alleged offence.
There is no update on the outcome of Goh and Leong's suits who denied the allegations.
Today, the High Court found that the SC had successfully proven the insider trading case against Chan.
"Justice Datuk Abu Bakar Jais ordered Chan to pay the sum which is three times the losses avoided by Chan as a result of the insider trading. In addition, the High Court ordered Chan to pay a civil penalty of RM500,000 to the SC," said the SC.
According to SC, this is the second insider trading case that has been fully contested after former Supermax managing director Datuk Seri Stanley Thai Kim Sim's five-year imprisonment sentence and RM5 million fine on Nov 24 last year for insider trading.
Thai was found guilty for insider trading when he was the chief executive officer of APL Industries Bhd.
He had communicated non-public information about APLI to former remisier Tiong Kiong Choon, who was also sentenced to five years' jail and fined RM10 million.
The court has granted a stay of execution pending an appeal against the conviction.