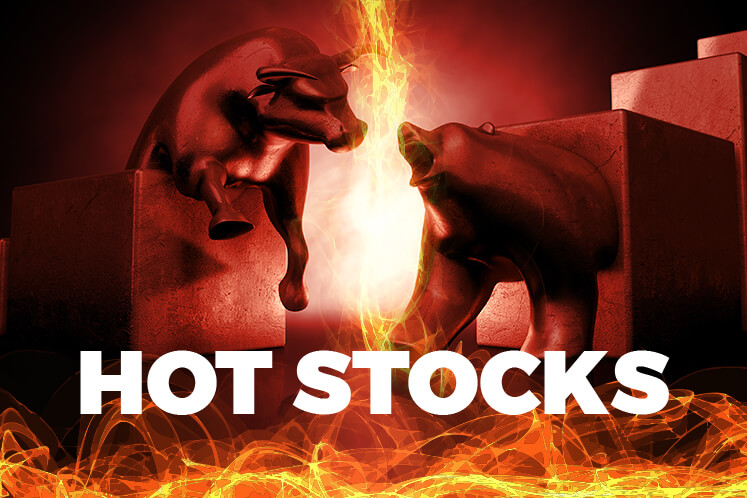 KUALA LUMPUR (Dec 24): Shares in WCT Holdings Bhd and TSR Capital Bhd rose this morning after the companies accepted a contract award worth RM676.8 million to build a shopping complex at the integrated Merdeka 118 development in Kuala Lumpur.
At 9.19am, WCT added 2.96% or 2 sen to 69.5 sen with 464,100 shares traded while TSR jumped 13.33% or 4 sen to 34 sen with 5,100 shares done.
Their wholly-owned subsidiaries — WCT Bhd (WCTB) and TSR Bina Sdn Bhd (TSRB) — executed the letter of acceptance issued by PNB Merdeka Ventures Sdn Bhd.
WCTB and TSRB will in due course form an incorporated joint venture company, on a ratio of 51:49 respectively, to undertake the contract.