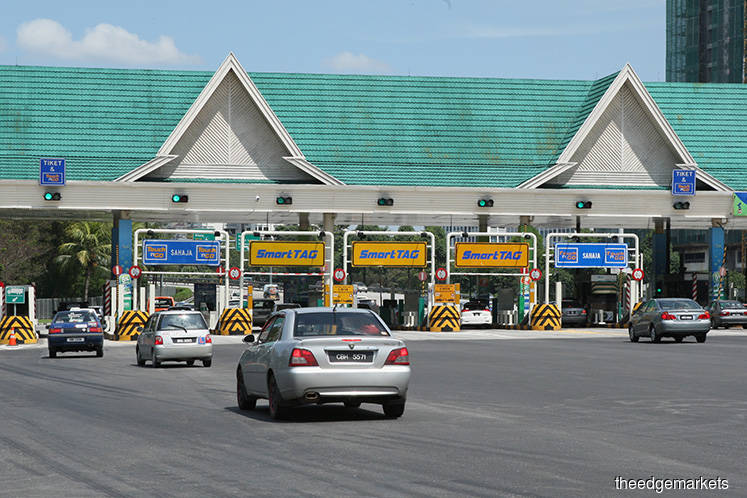 KUALA LUMPUR (Nov 21): Toll rate along the West Coast Expressway (WCE) will be benchmarked against PLUS Malaysia Bhd's North-South Expressway's 13.96 sen per km to ensure the WCE toll rate is affordable for the public.
Deputy Works Minister Mohd Anuar Mohd Tahir said in Parliament today the government can negotiate with WCE's concessionaire to not increase the toll rate, possibly through extending the concession period.
According to WCE's website, the highway is a privatisation project undertaken by West Coast Expressway Sdn Bhd. "The WCE (E32) commences at a junction with Selangor State Road B18 which runs from Banting, Selangor and ends at the ramp of Changkat Jering toll plaza of the North-South Expressway at Taiping, Perak," WCE said.
Today, Mohd Anuar said the government viewed the toll concession period to be reasonable at 50 years as the government has to take into consideration the affordability of toll rates and the return on equity to private concessionaires.
"We can have a shorter concession period, but the toll rate will be high," Mohd Anuar said in response to Sungai Besar MP Muslimin Yahaya and Bagan Serai MP Datuk Dr Noor Azmi Ghazali's questions.
Muslimin had earlier asked whether the government will review the concession period for WCE. Subsequently, Dr Noor Azmi asked whether the WCE toll rate will be the same as those along PLUS highways and if WCE's toll rate will be revised upward.