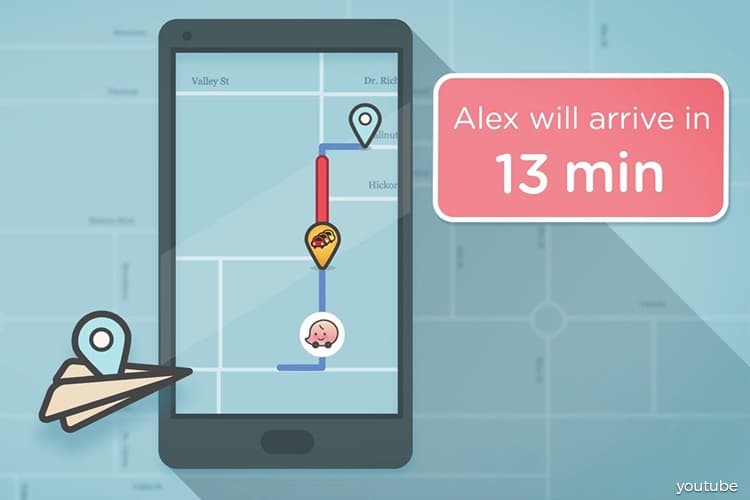 KUALA LUMPUR (Oct 15): Waze, the GPS navigation software company, has appointed Kelvin Sim as its new country manager for Malaysia.
"As the country's new lead, Kelvin's focus will be on growing the business, establishing local partnerships to improve the driving experience for all Malaysians and promoting community engagement to address transportation challenges," the company said in a statement today.
Sim brings with him 18 years of experience, spanning multiple industries such as telecommunications and banking.
"I look forward to being a part of a company that shares my vision in building not just a great app, but a great community that is facilitated through technology. Beyond offering great insights on drivers and helping businesses grow, we see our roles as fulfilling a bigger mission to empower communities with the tools and insights they need, to build safer and more efficient cities; improving people's lives and empowering them to be part of something more meaningful," Sim said.
In Malaysia, the waze community is one of the largest in the world, with currently 5.9 million monthly active users.