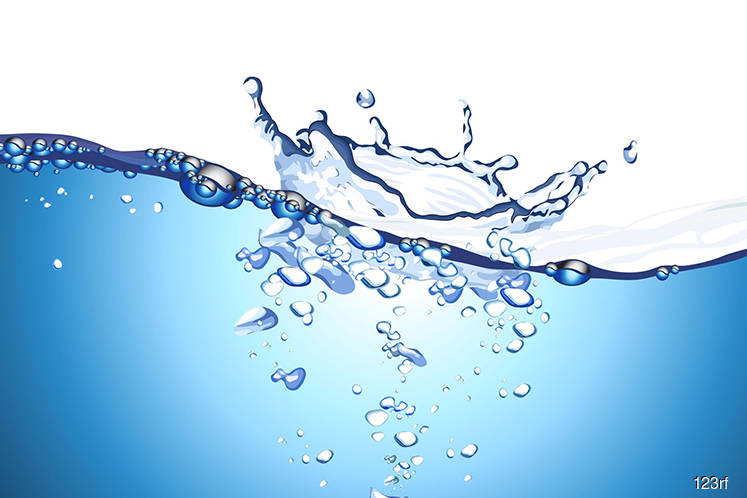 SHAH ALAM (July 23): Restoration of water supply following disruption in Selangor and Kuala Lumpur due to diesel pollution in Sungai Selangor was at 84% as at noon today.
Air Selangor Sdn Bhd Customer Relations and Communications head Abdul Raof Ahmad said supply to three affected areas, namely Hulu Selangor, Gombak and Kuala Selangor achieved 99%, 98% and 95% recovery respectively.
"In the Kuala Lumpur affected areas, 83% have been restored: Petaling (85%), Klang/Shah Alam (78%) and Kuala Langat (53%).
"We are targeting 100% restoration at all affected area by 9am this Saturday," he said in a statement here today.
Abdul Raof said water tankers would continue to be despatched  to the affected areas while local service centres and public taps would continue to be activated to assist consumers.
In the meantime he reminded those whose supply have been restored, to use water sparingly to help expedite the recovery process in all areas.
Further information and latest updates on the water disruption could be obtained via Air Selangor mobile application, Syabas website at www.syabas.com,my, Facebook "Air Selangor" and Twitter @airselangor.
Last Sunday, 1.19 million customer accounts in Kuala Lumpur, Petaling, Klang, Shah Alam, Kuala Selangor, Hulu Selangor, Gombak and Kuala Langat were affected by unscheduled water disruption after diesel pollution was detected which forced a temporary shut down of Sungai Selangor Water Treatment Plants; Sungai Selangor Phase 1, Phase 2 and Phase 3 Water Treatment plants as well as the Rantau Panjang Treatment Plant.