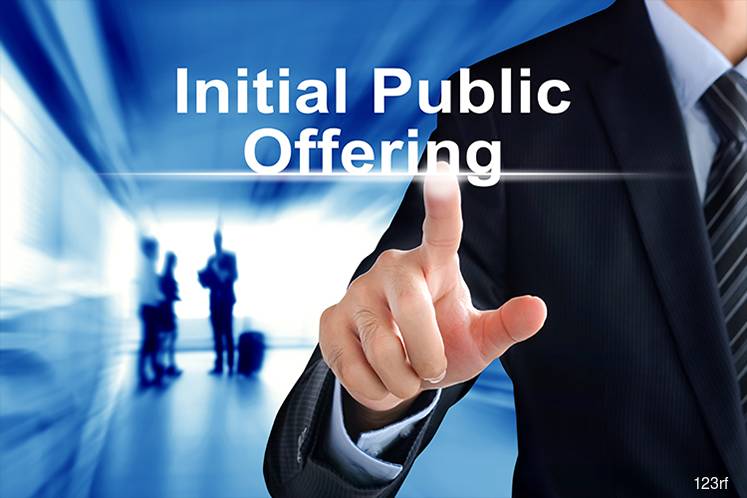 KUALA LUMPUR (June 27): Seers Bhd, which is involved in water heater and water-related appliances business, is seeking to list its shares on the Leap Market of Bursa Malaysia by early July, from which it plans to raise gross proceeds of RM5.15 million.
Of the funds raised, Seers plans to set aside 25.2% or RM1.3 million for capital expenditure; and 57.3% or RM2.95 million for general working capital; with the remaining 17.5% or RM900,000 to be used to pay listing-related expenses.
According to an information memorandum Seers filed with Bursa Malaysia today, it plans to issue 64.41 million shares at an indicative placement price of 8 sen per share.
The issuance of the new shares to selected investors will expand its share capital by 25% to 257.63 million shares, Seers said. At 8 sen per share, the firm will have a market capitalisation of RM20.61 million upon listing, the filing added.
Founded in October 2010, Seers currently owns three subsidiaries — Seers Marketing Sdn Bhd, Seers Asia Sdn Bhd and Seers Technology Sdn Bhd.
"Our products are widely used in residential and commercial buildings. As such, demand for our products is driven by the activities in the property development market in Malaysia, and any adverse changes in the property development industry in Malaysia will affect us," Seers added.
Currently, Seers' products are primarily marketed in Malaysia, and 95% of its revenue for its financial year ended Dec 31, 2016 (FY16) and FY17 was generated locally.
Going forward, Seers said it will be enhancing its network marketing distribution model, increasing its brand awareness and visibility, as well as rolling out new products.
"As such, we expect the demand for our products to continue to expand, albeit at a moderate pace, underpinned by our sustained economy growth and consumption spending, growing population, and construction of new homes and commercial buildings, as well as continuous product innovation," it added.
Seers is currently controlled by its managing director Ken Foo with a 76% stake, while the remaining stakes are held by independent non-executive director Khoo Chee Siang (4%), technical director Eastwood Chan (10%) and Yeen Yoon Hin (10%).
Once Seers is listed on the local bourse, Foo's stake in the company will be pared to 57%; Khoo's will fall to 3%, while Chan's and Yeen's will drop to 7.5%.
In FY17, Seers recorded a net profit of RM1.17 million, down 16% from RM1.4 million a year ago; while revenue remained flat at RM9.3 million. As at end-FY17, Seers' total bank borrowings stood at RM1.41 million.
While Seers will not be formulating a dividend policy, the company said it intends to pay dividends to shareholders in the future — though this depends on the group's distributable profits, operating results, financial condition and capex plans, among others.
The listing of Seers, which is expected to be the eighth company to be admitted to the Leap Market, is advised and facilitated by M&A Securities Sdn Bhd.