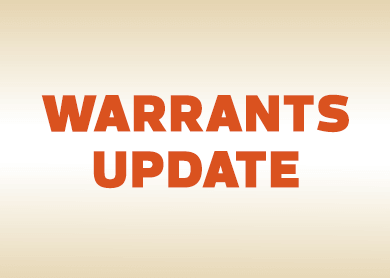 TAKASO Resources Bhd's foray into property development has given fresh impetus to its share price, which rose 17% over three weeks to close at 55 sen on Aug 13.
To recap, the company announced on July 30 that it had accepted an offer to take up a 51% stake in a joint venture with Makok International Bhd (MISB) to develop a block of 145 serviced apartments on a 0.37-acre plot in Jalan Yap Kwan Seng. This is in the heart of Kuala Lumpur and about 700m from the Petronas Twin Towers.
However, Takaso's warrants barely reacted to the news. At its close of 18 sen on Aug 13, Takaso-WB — which expires on Sept 4 next year — was trading at a 4% discount to the underlying share based on its one-to-one conversion ratio and 35 sen exercise price.
It is worth noting that Takaso (fundamental: 1.65, valuation: 0) has no experience in property development and that its core business is the manufacture of contraceptives, baby products and apparel, and infant milk formula.
Based on its annual report, only non-executive director Ong Kah Hoe has any experience in property development. Ong, who is also Takaso's largest shareholder with 20.25% equity interest, has been actively acquiring the company's shares since emerging as a substantial shareholder last November.
While Takaso has been loss-making, the good news is that it has a relatively healthy balance sheet with minimal borrowings. It had RM10.1 million of cash against RM3.4 million of debt as at April 30, 2015.
It is noteworthy that the 51% stake in the project with MISB will cost Takaso RM5 million. The project's gross development cost is estimated at around RM94.49 million while land cost is estimated at about RM45 million or RM2,800 psf. In contrast, Takaso's market capitalisation was only RM112.4 million as at Aug 13.
Still, if Takaso secures a good take-up for the serviced apartments and finances the project through progressive payments, it could digest the venture with additional bank borrowings.
In the third quarter ended April 30, Takaso registered a net cash outflow from operations of RM8.81 million but had overall positive cash flow, thanks to RM9.1 million from a private placement and RM5.49 million from the exercise of warrants. Some RM2.87 million from the private placement has been earmarked for a mixed-use development in Kuantan, Pahang, by a 70%-owned subsidiary of the company.
This article first appeared in Capital, digitaledge Weekly, on August 17 - 23, 2015.