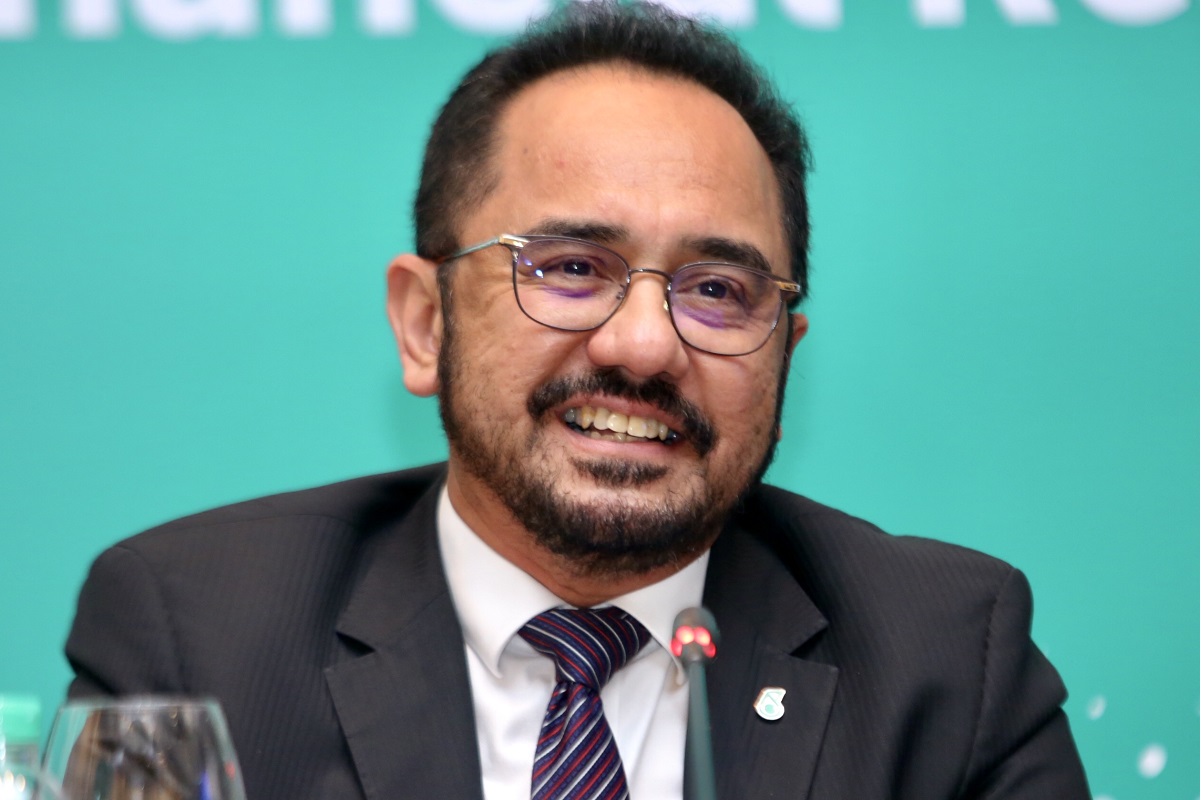 KUALA LUMPUR (June 3): Oil and gas giant Exxon Mobil Corporation (ExxonMobil)'s shareholders' preliminary voting points towards ousting former Petroleum Nasional Bhd (Petronas) president and group chief executive officer (CEO) Tan Sri Wan Zulkiflee Wan Ariffin as a board director, just four months after he was appointed to the now 12-member board.
This arose after preliminary tallying of shareholder votes from ExxonMobil's May 26 annual general meeting where Wan Zulkiflee's name appeared to be missing from ExxonMobil's June 2 statement which listed expected re-elected board members.
Based on preliminary results, re-elected board members are Darren Woods, Michael Angelakis, Susan Avery, Angela Braly, Ursula Burns, Kenneth Frazier, Joseph Hooley, Douglas Oberhelman and Jeffrey Ubben.
According to the statement, the oil giant's board will be expected to include Engine No.1 nominees Gregory Goff, Kaisa Hietala, and Alexander Karsner.
However, ExxonMobil cautioned that the statement is not a confirmation of any sort, and the voting outcome is yet to be determined.
"The estimated preliminary vote results set forth in this press release are forward-looking statements.
"These estimates have been prepared by our proxy solicitor based on their work performed in connection with the annual meeting. 
"These results are preliminary estimates only and are subject to change based on the certification of the voting results by the independent inspector of elections," ExxonMobil stressed.
Wan Zulkiflee first joined the ExxonMobil board of directors on Feb 2, 2021, as the first non-American to be appointed.
Prior to ExxonMobil, Wan Zulkiflee served as Petronas president and group CEO from April 2015 to June 2020. 
The former president and group CEO of Petronas also currently serves as non-executive chairman of the boards of Malaysia Airlines Bhd and DRB-Hicom Bhd