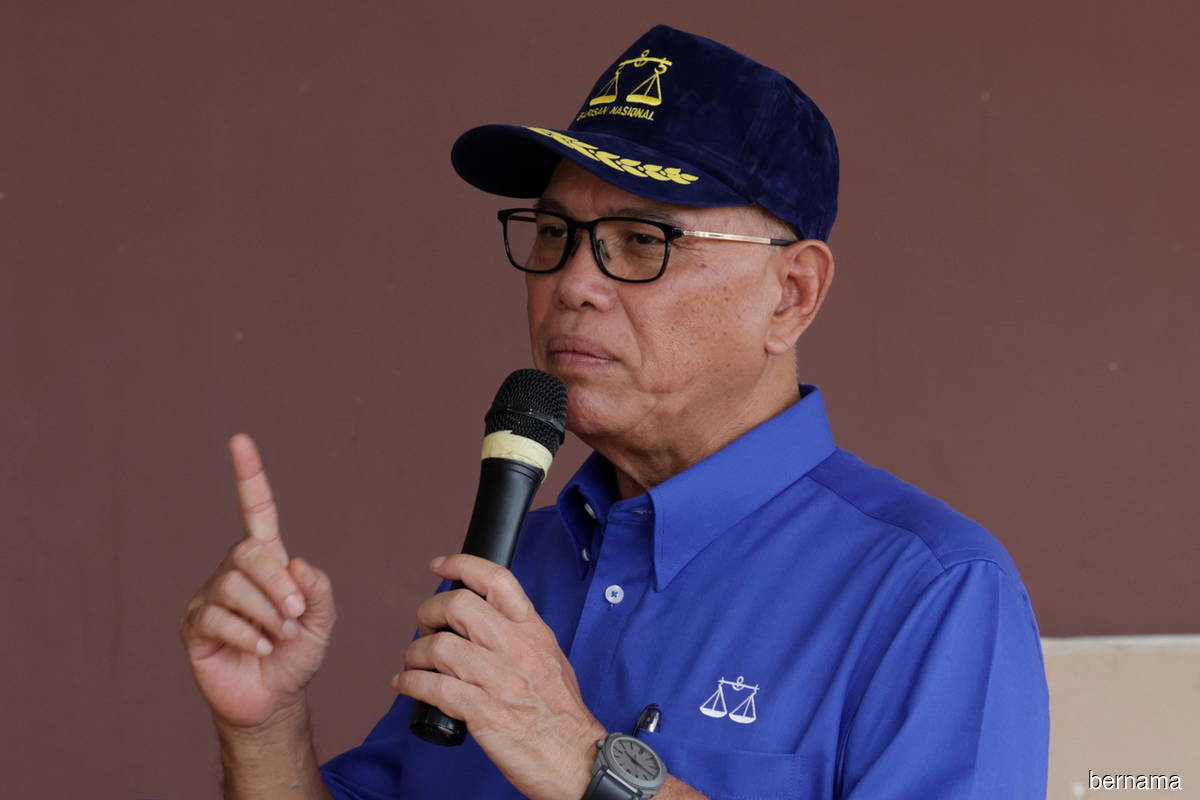 KUANTAN (Nov 24): Pahang Barisan Nasional (BN) chairman Datuk Seri Wan Rosdy Wan Ismail said any decision on the formation of the state government would be made jointly with the state BN leadership.
He said discussions on the matter were held with representatives of Perikatan Nasional (PN) and Pakatan Harapan (PH), but no decision was reached.
"Wait a little more...we have to talk with our friends in BN, talk with Umno and fellow members (the BN candidates who won Pahang state seats in the 15th general election). I have not discussed with them yet and I will not make a decision alone," he told Bernama here on Thursday (Nov 24).
The Pahang state assembly is in a hung position as no party contesting in the GE15 on Saturday managed to obtain a simple majority of 22 seats to form the state government.
BN obtained 16 seats, while PN won 17 seats and PH eight.
The Pahang state assembly has 42 seats, but polling for the Tioman state seat was postponed to Dec 7 following the death of PN candidate Md Yunus Ramli, 61, on the polling day on Saturday, believed to be due to a heart attack.
Read also:
Pahang PH submits statutory declarations pledging support for BN's Wan Rosdy as MB