This article first appeared in The Edge Financial Daily, on July 17, 2019.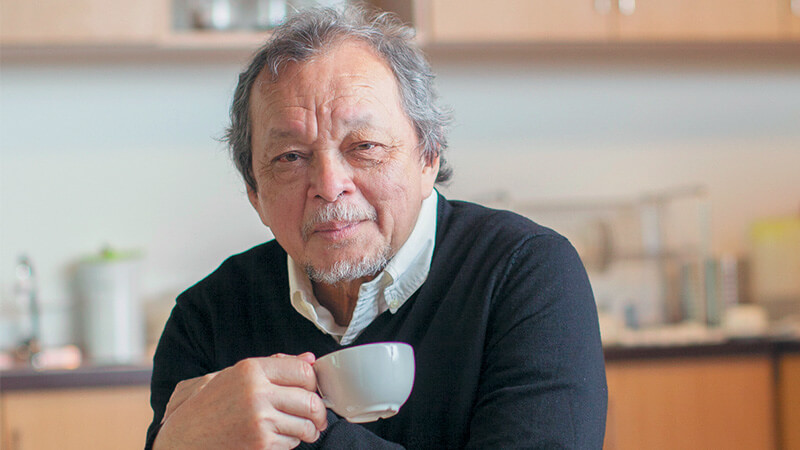 Having sold his 30% equity stake in SPLASH to Pengurusan Air Selangor, Wan Azmi is currently cash-rich.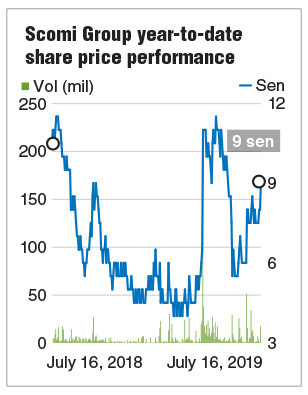 KUALA LUMPUR: Prominent businessman Tan Sri Wan Azmi Wan Hamzah and former Renong Bhd's managing director Datuk Mohd Zakhir Siddiqy are buying substantial stakes in financially stressed Scomi Group Bhd, according to sources.
The stock will be suspended from trading today pending announcement.
It is learnt that their combined stake will be slightly less than IJM Corp Bhd's 21.45% stake in Scomi Group, which has recently proposed a massive recapitalisation exercise to raise RM214 million to revive its financial health.
However, it is not known whether the duo are acquiring the stake in Scomi Group separately or through a jointly controlled investment vehicle.
Having sold his 30% equity stake in Syarikat Pengeluar Air Selangor Holdings Bhd (SPLASH) to Pengurusan Air Selangor Sdn Bhd, Wan Azmi is currently cash-rich.
As the completion of the sale was expected at the end of January, Wan Azmi could then be receiving a RM570 million one-off payment for his 30% stake in SPLASH.
Sources said Scomi Group's monorail business was the attraction to the two new shareholders. With that, they believe, Scomi Group will be able to participate in the Penang Transportation Master Plan.
The two new shareholders emerge at the time when Scomi is dire need of fresh capital to regain its financial footing.
Scomi had in May announced a recapitalisation exercise which included a rights issue that was sweetened with free warrants, share consolidation, liabilities settlement and share capital reduction to get its balance sheet back on track.
IJM Corp, the largest shareholder of the group, together with Sharp Ascend Ltd and Scomi Group chief executive officer Sammy Tse Kwok Fai had provided an irrevocable undertaking to subscribe to their respective entitlements for the rights shares.
The group targeted to raise RM214 million via the cash call to pare down its debts.
In April, Scomi Group signed a settlement agreement with Prasarana Malaysia Bhd to end the legal gridlock, which dragged on for years.
The new deal supersedes the previous RM494 million contract awarded to Scomi Group's wholly-owned subsidiary Scomi Engineering Bhd in December 2010 in respect of the Kuala Lumpur Monorail Fleet Expansion project that was terminated in 2016.
Loss-making Scomi Group then said the execution of the settlement agreement may be earnings-accretive and contribute positively to the group's future earnings and earnings per share but with conditions.
Scomi's share price has taken a beating over the past few years, plunging 60% over the past two years. Year to date, the counter has gained 50%. It closed at nine sen yesterday, for a market capitalisation of RM98.45 million.