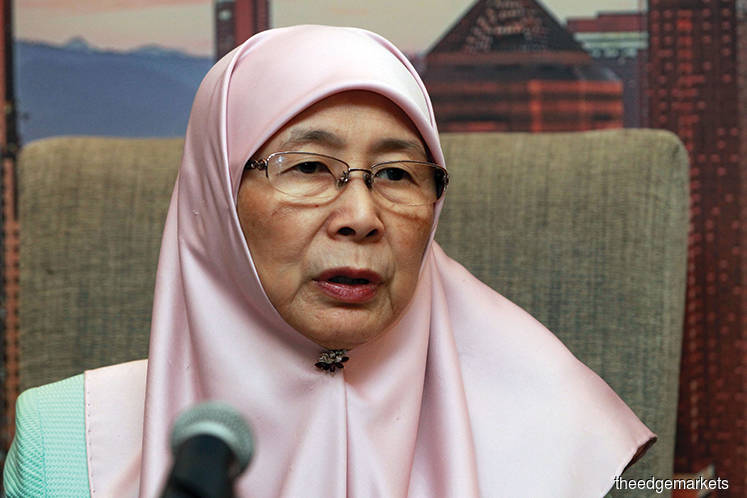 KUALA LUMPUR (Oct 14): Deputy Prime Minister Datuk Seri Dr Wan Azizah Wan Ismail has conveyed condolences to the government and people of Japan over the deaths caused by a typhoon.
"I am saddened to hear about Typhoon Hagibis that hit Japan and which has claimed more than 35 lives and injured many.
"My deepest condolences go out to the government and the people of Japan. Our thoughts and prayers are with the families of those who have perished and also to those injured, during this difficult period," she said in her Facebook and Twitter posts today.
Hagibis, which made landfall on Saturday, is said to be one of the most powerful typhoons to have hit Japan in six decades.
International media reported more than 100,000 rescuers moved in on Monday to help those in need in the aftermath of the disaster. — Bernama