This article first appeared in The Edge Financial Daily, on November 22, 2017.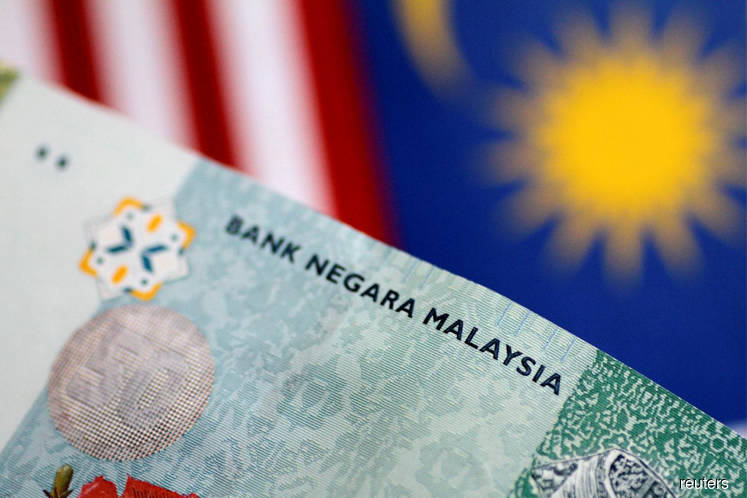 KUALA LUMPUR: Wage increments in Malaysia may not keep pace with the country's gross domestic product (GDP) growth at a rate expected under the 11th Malaysia Plan (11MP), said the Malaysian Institute of Economic Research (MIER).
According to its executive director Emeritus Professor Dr Zakariah Abdul Rashid, the wages or compensation of employees (CE)-to-GDP ratio is unlikely to meet its target of 40% by the 2020 deadline.
"We won't achieve it (CE/GDP ratio target) at the rate we are going currently. Our productivity level isn't fast enough right now," Zakariah told reporters on the sidelines of the National Economic Outlook Conference 2018-2019 yesterday.
In 2015, the government under the 11th Malaysia Plan outlined its aim to increase wages or CE from 32.5% of GDP then, to 40% by 2020.
The latest data shows the CE-to-GDP ratio hovering around 35%, which Zakariah considered low.
"If we want to increase our salary and wages, we have to increase our productivity, especially if we want to really embrace the fourth industrial revolution (Industry 4.0)," he said.
As at 2016, the nation's average productivity level stood at RM78,200 — largely determined by extreme value contributions from the mining and quarrying sector.
Sectors, such as agriculture and construction, performed below average, while manufacturing was more than RM100,000, the data reveals.
However, these three sectors each reflect a productivity level of below RM120,000, paling in comparison with the mining and quarrying sector, which exceeded the RM1 million mark.
Excluding the mining and quarrying sector, Malaysia's average productivity level was merely RM66,600 — far from the government's target of RM92,300, which is to be met by 2020.
Besides productivity, he explained that there is also a substantial need to address labour skills.
As at 2016, only less than 30% of labour belonged to the high-skilled category, he said, which he believes should be improved, especially as the nation moves up the value chain in preparation for Industry 4.0.
All in all, Zakariah noted that there is still a "healthy" and gradual growth in household income, supporting his view that the targeted benchmark of the CE-to-GDP ratio is not impossible to achieve. However, it will take a long time to reach that target.