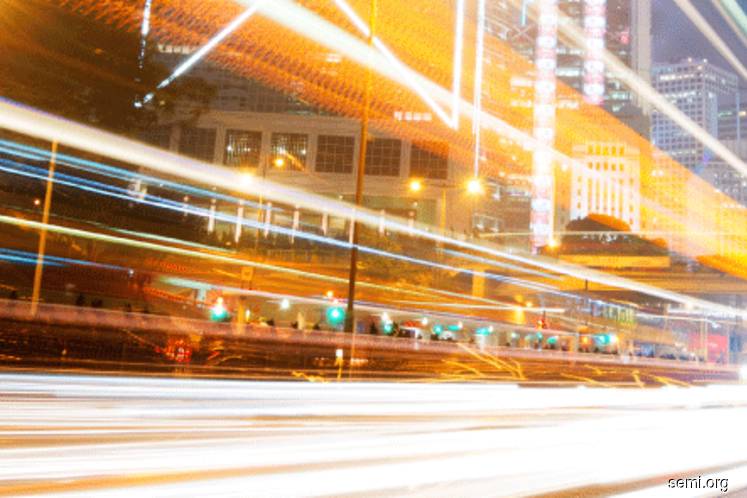 KUALA LUMPUR (Oct 18): Total wafer shipments in 2018 year are expected to eclipse the all-time market high set in 2017 and continue to reach record levels through 2021, according to the US-based Semiconductor Equipment & Materials International's (SEMI) recent semiconductor industry annual silicon shipment forecast.
In a statement on its website Oct 16, SEMI said the forecast of demand for silicon units for the period 2018 through 2021 shows polished and epitaxial silicon shipments totaling 12,445 million square inches in 2018; 13,090 million square inches in 2019; 13,440 million square inches in 2020, and 13,778 million square inches in 2021.
SEMI director of Industry Research & Statistics Clark Tseng said as new greenfield fab projects continue to emerge for memory and foundry, silicon shipments are expected to remain strong for 2019 and through 2021.
"Silicon demand will continue to grow as semiconductor content increases in mobile, high-performance computing, automotive, and Internet of Things applications," said Tseng.