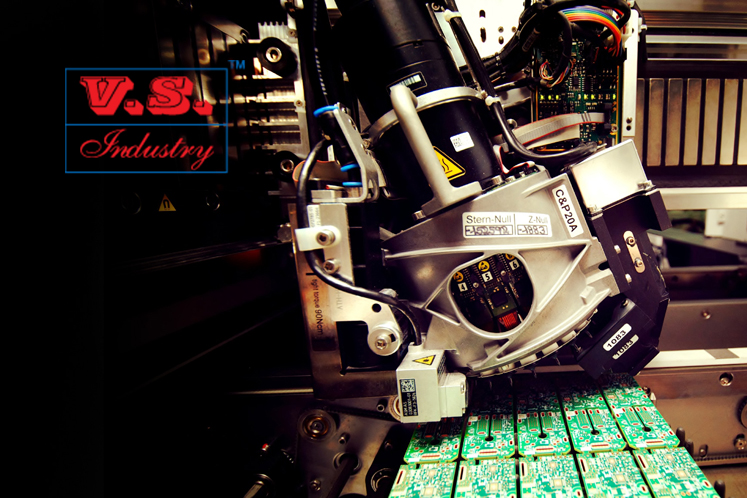 KUALA LUMPUR (Sept 26): V.S. Industry Bhd has posted a 4.28% year-on-year improvement in net profit to RM157.54 million for the full financial year ended July 31, 2019 (FY19), mainly on the improved performance of its Malaysian operations.
Despite the negative contribution from its China operations, its FY19 earnings were the best ever recorded, and V.S. Industry believes it is poised to benefit from the current US-China trade war.
Revenue for the full year was 2.98% lower at RM3.98 billion however, and the blip was largely caused by weaker contribution from its Indonesia and China segments, the group said in a bourse filing.
In a separate statement, the group said the operating environment in China remains "highly challenging", as US-China trade tensions continue to affect consumer and business sentiments.
As such, the group has been streamlining its operations, which it said should improve its operational flexibility, strengthen and stabilise its finances, and minimize the adverse impact on its business operations.  
For the fourth quarter ended July 31, net profit rose 15.15% to RM48.41 million from RM42.04 million a year ago, while revenue grew by a marginal 0.33% to RM1.03 billion.
The group has declared a fourth interim dividend of 0.8 sen per share for the quarter under review, to be paid on Oct 31.
It has also proposed a final dividend of another 0.8 sen, subject to shareholders' approval at the upcoming annual general meeting. This brings total dividends for the year to 4.4 sen per share.
"We are pleased with the group's overall performance despite the difficult operating environment across all our operating markets – Malaysia, Indonesia and China," said managing director Datuk Gan Sem Yam.
"The silver lining to the ongoing US-China trade dispute is that Malaysia stands as a beneficiary. Our country is one of the choice locations for MNC brand owners who are relocating their manufacturing base from China to Southeast Asia. As one of the leading Electronics Manufacturing Services (EMS) providers in Malaysia as well as in the region, we stand to benefit from this diversion.
"V.S. Industry's business development taskforce has been busy with negotiations with prospective customers and pursuing various sales leads arising from the trade war. Management is positive that the group could secure new customers in the coming financial year," he added.
V.S. Industry closed unchanged at RM1.37, valuing the company at RM2.52 billion. The counter was heavily traded, with some 11 million shares traded.