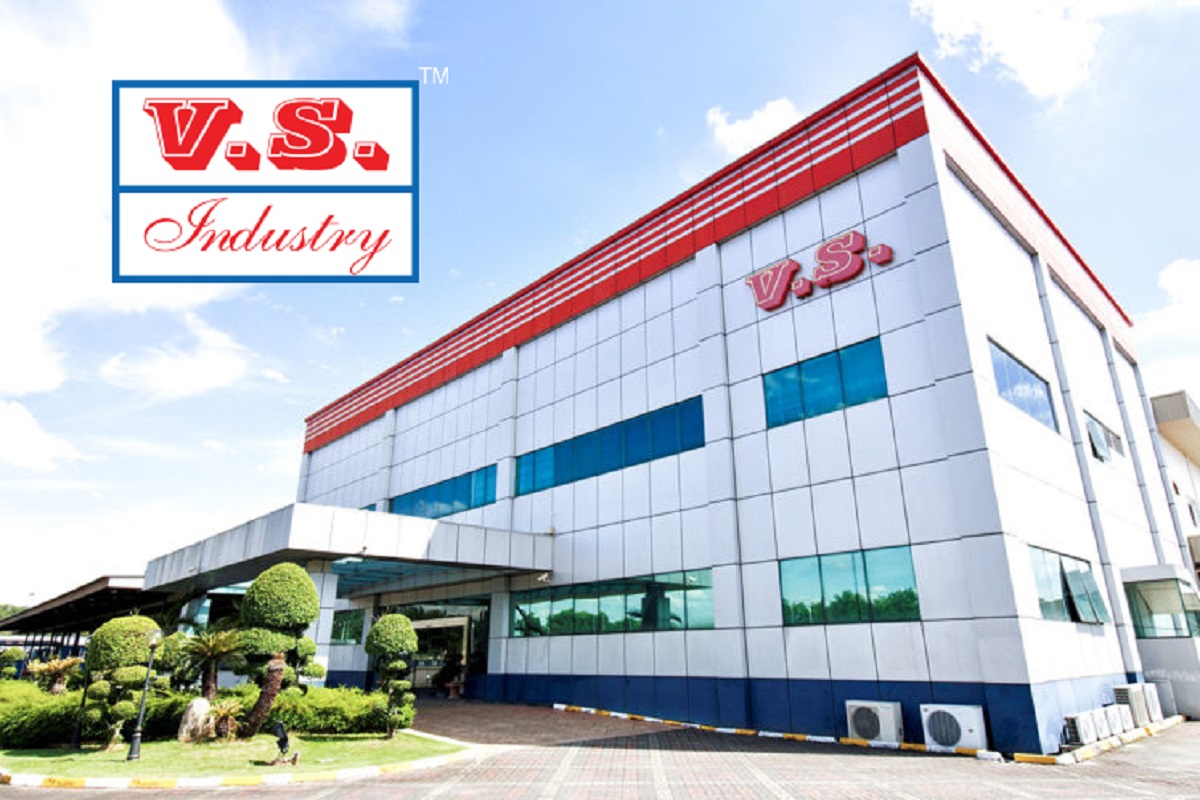 KUALA LUMPUR (Dec 2): Electronics manufacturing service (EMS) provider VS Industry Bhd fell by 19.01% or 27 sen to RM1.15 on Thursday (Dec 2) and emerged as the sixth top loser on Bursa Malaysia.
The counter saw 145.7 million shares changed hands, over 14 times its 200-day trading average of 10.08 million, making it the second most traded stock on the local bourse. 
At RM1.15, the company is valued at RM4.4 billion. 
The stock opened unchanged at RM1.42 and reached an intraday high of RM1.44 before falling sharply towards the end of the morning trading session.
The stock then hit an intraday low of 99.5 sen after the noon break and rebounded to close at RM1.15. 
Since the beginning of the year, the stock has dropped by 12.54%. In February, the group had proposed a bonus issue with free warrants, on the basis of one bonus share for every VS Industry share, followed by one free warrant for every five shares held.
Meanwhile, SKP Resources Bhd also rebounded and settled five sen or 2.67% lower to RM1.82 after falling sharply to hit an intraday low of RM1.33.
The stock saw a total of 31.1 million shares traded, almost eight times its 200-day trading average volume of 4.29 million shares.
It is unclear what is driving down the share prices, particularly that of VS Industry, at this point.
A week ago, The Edge highlighted that shares in both SKP and VS Industry soared on Thursday (Nov 25) in contrast to ATA IMS Bhd, which slumped after British firm Dyson Ltd terminated its relationship with the electronics manufacturing firm over alleged labour practices.
The jump in the two stocks could be caused by expectations for more contracts from Dyson after the allegations against ATA IMS.
SKP is contracted by Dyson for the manufacture of air dryers, while VS Industry is one of Dyson's major manufacturers in Malaysia.
The high-tech home appliance told Reuters it had cut ties with supplier ATA IMS following an audit of the Malaysian company's labour practices and allegations by a whistleblower, sending ATA IMS shares plunging.
ATA IMS, which is already being investigated by the United States over forced labour allegations, confirmed Dyson has terminated its contracts and that it has been in talks with its customer over the audit findings. It had previously denied allegations of labour abuse.
(This article has been amended for accuracy.)
Read also:
SKP, VS Industry soar after Dyson cuts ties with ATA IMS
ATA IMS: Contract termination by Dyson effective June 1, 2022