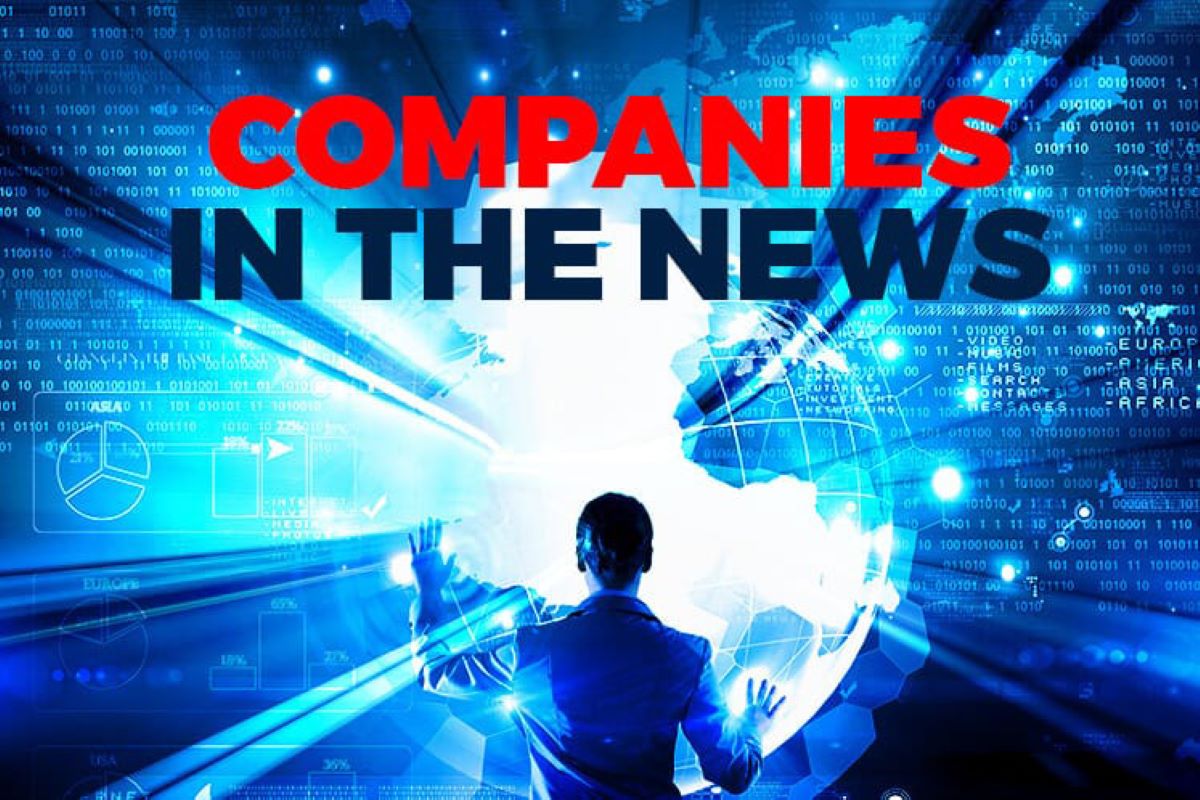 KUALA LUMPUR (Oct 19): Based on corporate announcements and news flow today, companies in focus tomorrow could include Vortex Consolidated Bhd, Tan Chong Motor Holdings Bhd, GHL Systems Bhd, Malaysia Airport Holdings Bhd, Acme Holdings Bhd and Luster Industries Bhd.
Vortex Consolidated Bhd is planning to raise up to RM84.18 million via a rights issue and private placement, mainly for repayment of borrowings and working capital. The group said the proposed rights issue will involve the issuance of up to 370.84 million rights shares on the basis of one rights share for every one share held on an entitlement date to be determined later.
Based on the indicative issue price of 20 sen per rights share, the proposed rights issue is expected to raise gross proceeds of up to approximately RM74.17 million.
It is also planning for a private placement of up to 156.34 million new shares or not more than 20% of its total shares to raise up to RM10.01 million, mainly also for repayment of borrowings. This is based on an illustrative issue price of 6.4 sen per placement share.
Tan Chong Motor Holdings Bhd's indirect wholly-owned subsidiary TC Motor Vietnam Co Ltd (TCMV) has inked a Memorandum of Understanding with Xiamen King Long United Automotive Industry Co Ltd to start negotiations to appoint TCMV as the sole and exclusive distributor of the King Long Kingo microbus model in Vietnam.
The distribution of King Long microbus models will be for both completely built-up and completely knocked-down versions, Tan Chong said.
GHL Systems Bhd said it is offering e-vouchers for screening tests, insurance plans and sanitisation packages to combat the rising number of COVID-19 cases.
The group said it will offer a special discount priced RM220 e-voucher for COVID-19 screening tests, or RT PCR Gold-Standard test, through its tie-up with BP Healthcare Group's unit Ali Health Sdn Bhd.
"These COVID-19 screening test e-vouchers can be purchased from selected e-pay merchants through our 44,000 extensive e-pay network throughout Malaysia," said GHL, adding that these screening test e-vouchers can then be redeemed at any BP Healthcare outlets nationwide.
GHL also announced that it will, together with Shieldcard Holdings, offer AXXESS COVID-19 Protect insurance for as low as RM28.50, with a coverage of three months.   
Malaysia Airports Holdings Bhd (MAHB) said it will install the latest thermal scanner and sneeze guards at 19 airports nationwide as part of its efforts to keep airport guests safe from the spread of COVID-19.
The airport operator said visitors can rest assured that they will have a safe airport experience as it continually implements various contactless and physical distancing solutions at critical checkpoints throughout the terminals.
A total of 23 new thermal scanners and 600 units of sneeze guards will be installed at all 19 airports.
The new equipment has been installed at KLIA and 12 airports in Penang, Langkawi, Kuching, Kota Kinabalu, Subang, Terengganu, Tawau, Labuan, Alor Setar, Sandakan, Kota Bharu and Miri.
The remaining seven airports that are installing the scanners and sneeze guards are at Ipoh, Kuantan, Melaka, Bintulu, Limbang, Sibu and Lahad Datu. Work is scheduled to be completed by end-October 2020.
Plastic product manufacturer Acme Holdings Bhd said today it is exploring a potential joint venture (JV) with Skymind Holdings Bhd to produce artificial intelligence (AI) devices and offer AI solutions.
"We wish to inform Bursa that the company (Acme) is only in the exploratory stage with Skymind for a potential JV to produce AI solutions/devices," Acme said.
In addition, the company said it is constantly exploring business opportunities to steer towards improved profitability and financials to ensure fundamentals of the company remain strong as well as to enhance shareholder value.
Luster Industries Bhd said it is branching into rubber glove making by teaming up with Fortune Tac Sdn Bhd to set up a new firm called Glovmaster Sdn Bhd.
Luster will hold a 56% stake in the firm and Fortune Tac the rest. Luster is funding RM50 million for the new joint venture.  
A 4,013 sq m piece of land in Banting, Selangor has been identified for the new venture.
Luster said the new manufacturing plant will house seven double former glove production lines, with an annual production capacity of two billion pieces of nitrile gloves. Operations are expected to start in the third quarter of 2021.