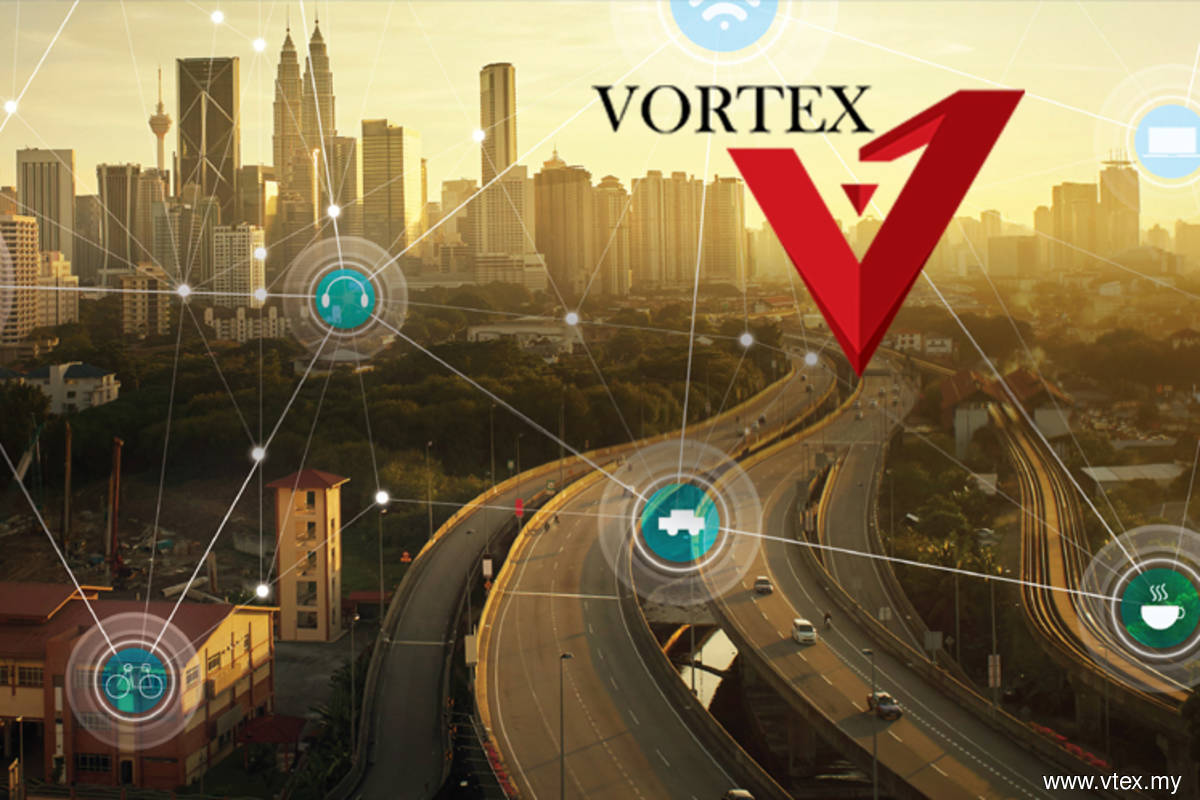 KUALA LUMPUR (Oct 19): ACE Market-listed Vortex Consolidated Bhd is planning to raise up to RM84.18 million via a rights issue and private placement, mainly for repayment of borrowings and working capital.
Interestingly, the cash call amount is slightly more than its current market capitalisation of RM83.98 million.
In a filing with Bursa Malaysia today, the group said the proposed rights issue will involve the issuance of up to 370.84 million rights shares on the basis of one rights share for every one share held on an entitlement date to be determined later.
In addition, up to 296.68 million Warrants C will be issued on the basis of four Warrants C for every five rights shares subscribed for by shareholders.
Based on the indicative issue price of 20 sen per rights share, the proposed rights issue is expected to raise gross proceeds of up to approximately RM74.17 million.
It is also planning for a private placement of up to 156.34 million new shares or not more than 20% of its total shares to raise up to RM10.01 million, mainly also for repayment of borrowings. This is based on an illustrative issue price of 6.4 sen per placement share.
Additionally, Vortex is also proposing a share consolidation that involves the consolidation of every four existing shares.
As at Oct 9, 2020, the company had 1.199 billion shares in issue, excluding treasury shares, as well as 68.25 million outstanding irredeemable convertible preference shares (ICPS) and 59.05 million outstanding Warrants B, which are convertible and/or exercisable into new shares.
Under the maximum scenario, the enlarged 1.48 billion shares will be consolidated into up to 370.84 million consolidated shares. This is assuming all outstanding ICPS and Warrants B are convertible and exercisable into an aggregate of 127.3 million new shares as well as the issuance of 156.34 million placement shares.
Vortex said the proposed share consolidation will improve the company's capital structure by consolidating the existing shares, which will reduce the number of shares available in the market and potentially reduce the volatility of the trading price for the shares in Vortex.
Shares in Vortex closed half a sen or 6.67% lower at seven sen today. Some 3.36 million shares were traded.