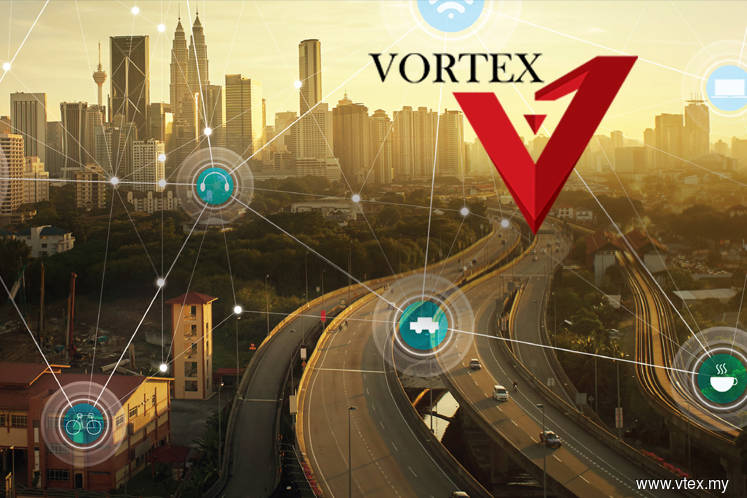 KUALA LUMPUR (Jan 6): Vortex Consolidated Bhd confirmed today that it is in talks to acquire a stockbroking firm but said it has yet to enter into any definitive agreement.
The ACE Market-listed company said this in a filing with Bursa Malaysia, after it was reported today that Vortex's new major shareholder, Eugene Goh, had not denied speculation that the company was in talks to buy one of the last standalone stockbroking firms.  
"Among the remaining ones are PM Securities Sdn Bhd and SJ Securities Sdn Bhd," the report in The Star newspaper said. The tabloid had also noted Vortex has RM52.83 million in cash.
Goh currently owns 15.5% in Vortex, which he acquired sometime in the middle of last year.
"The board would like to clarify and confirm that to the best of its knowledge and after making due enquiry with the directors seeking their views on the subject matter of the article, the company is currently in discussions and negotiations to buy a stockbroking firm but has yet to enter into any definitive agreements," Vortex said in the filing. 
Vortex said it would make the necessary announcement, once it enters into any definitive agreement.
Shares of Vortex closed up 2.5 sen or 11.63% today at 24 sen today, with a market capitalisation of RM101.75 million.