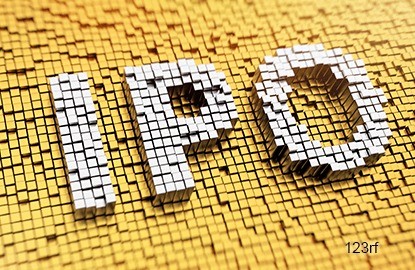 SINGAPORE (Jan 24): Viz Branz Pte, a coffee and cereal beverage maker, is seeking to relist on the Singapore stock exchange with a valuation of at least S$700 million (US$494 million), according to people with knowledge of the matter.
The Singapore-based company, which sells products under "Gold Roast" and "Cafe 21" brands, is aiming to price the stock offering this year, said the people, who asked not to be identified because the process is private. Proceeds would be used to fund expansion, according to one of the people.
Viz Branz is seeking a valuation that is more than double the S$289 million value when the company was delisted from the Singapore bourse in 2013, according to data compiled by Bloomberg. The planned listing would come after Jacobs Douwe Egberts BV agreed in November to buy Singaporean coffee maker Super Group Ltd in a deal valuing the target at 32.6 times trailing 12-month earnings, the data show.
Viz Branz has expanded in China and Myanmar and boosted its profit margins since it was taken private, one of the people said. Its net income decreased 13% to S$25.9 million for the year ended June 30, according to a Singapore corporate filing.
Viz Branz has distribution networks in the US, Lebanon, Russia, South Korea and Bangladesh, according to a subsidiary's website. Soh Puay Khong, chief operating officer at Viz Branz, didn't immediately respond to e-mails seeking comment.
First-time share sales in Singapore climbed more than four-fold last year to US$1.7 billion, Bloomberg-compiled data show. Malaysian restaurant chain PappaRich Malaysia Sdn Bhd is also preparing an IPO in the city-state as soon as this year to fund expansion, people with knowledge of the matter said earlier this month.