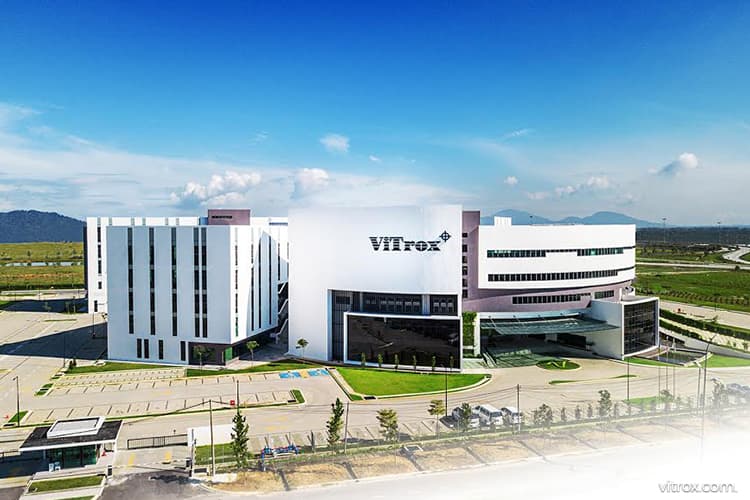 KUALA LUMPUR (April 25): Vitrox Corp Bhd has posted a 17% year-on-year increase in net profit to RM23.62 million in the first quarter ended March 31, 2019 (1QFY19) on the back of a 15% rise in revenue.
Earnings per share rose to 5.02 sen, from 4.31 sen in 1QFY18.
The semiconductor and electronics tester has declared a dividend of 4 sen per share — up a sen from the same quarter last year.
Vitrox attributed the 15% improvement in revenue to RM88.96 million to a 37% higher contribution from its automated board inspection (ABI) segment, which outweighed the 33% decline in its machine vision system (MVS) segment.
"The increase in ABI was mainly due to higher demand from a wider customer base," Vitrox said in a bourse filing.
It did not state the reason for the decline in MVS revenue, but said it is cautiously optimistic of the segment's prospect in FY19. "The Group will continue to focus on market expansion activities, customer relationship building and product innovation to grow our business further in the new financial year.
"Besides that, the Group has taken steps to minimise its net monetary assets in order to mitigate the financial impacts arising from currency fluctuation," it added.
Vitrox shares slid 3 sen or 0.41% to RM7.25 today, giving it a market capitalisation of RM3.41 billion.