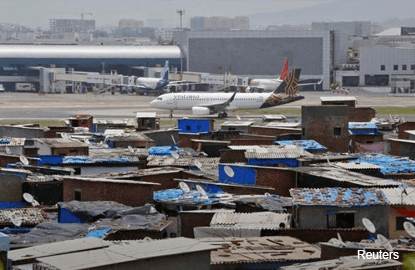 SINGAPORE (Sept 21): Tata Group's Tata Sons and Singapore Airlines (SIA) are proposing to invest a total of Rs 250 crore (S$50.9 million) in their Indian joint venture Vistara, otherwise known as Tata SIA Airlines.
This comes in addition to the companies' August investment commitment of Rs 150 crore.
Tata Sons and SIA own 51% and 49% of Vistara respectively.
The latest joint investment decision, by way of a rights issue, was approved by Vistara's board of directors earlier this month.
According to an online news source, Visatara's board has also approved a hike in the annual remuneration of its CEO, Phee Teik Yeoh, to S$800,000 for FY17 from S$665,000 in the previous year.
Phee – who is currently on deputation to Vistara from SIA – is remunerated by SIA, and the amount is reimbursed to SIA by Vistara, adds the source.
The airline commenced operations in Jan 2015 and will be expanding its fleet from 11 to 13 next month, with plans to exceed its target of 20 aircraft by June 2018.
India's aviation industry saw the easing of its 5/20 rule this year in June – which results in airlines needing only 20 aircraft or 20% of capacity in India to launch overseas flights, instead of an additional five completed years of operations previously.
Vistara previously announced it has plans to feature South Asian nations among its first international destinations. It is also said to be in the midst of negotiating commercial partnerships with foreign airlines.
As at 3.52pm, shares of SIA are trading 0.76% higher at S$10.61.