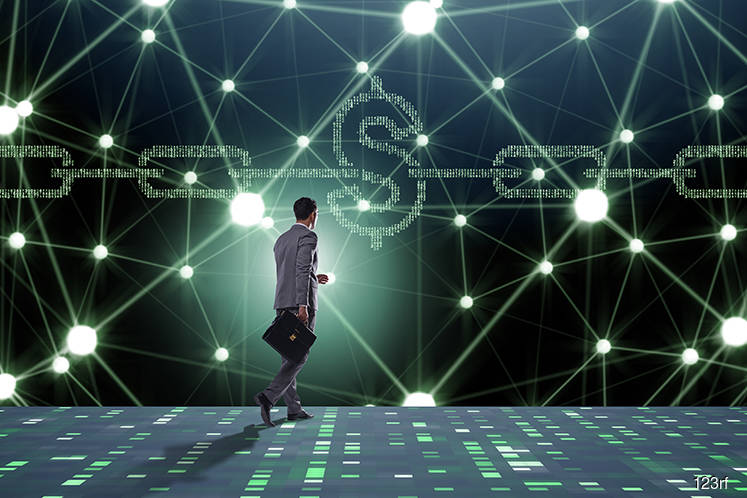 KUALA LUMPUR (June 27): Vista Global Holding has launched XO, the first global digital marketplace for private aviation.
In a statement, the private aviation group founded by Thomas Flohr said the marketplace which was powered by JetSmarter technology, marks the beginning of a new world for all private aviation customers. 
Built by combining the trusted operational and customer-centric expertise of XOJET with the speed and convenience of technology originally developed by JetSmarter, the new brand will provide elevated services for On Demand private jet travel.
The launch of XO demonstrates the speed of change and comprehensive range of solutions that Vista Global brings to the business aviation market. 
As demand moves towards digital solution, customers can instantly request a flight or book a seat on the XO app or online, with access to thousands of private jets across all categories, from light, midsize, super-midsize and long-range aircraft.
XO Members can also benefit from preferential pricing and guaranteed access and receive 24/7 assistance from XO's Aviation Advisors.
For more information, visit flyXO.com  — Bernama