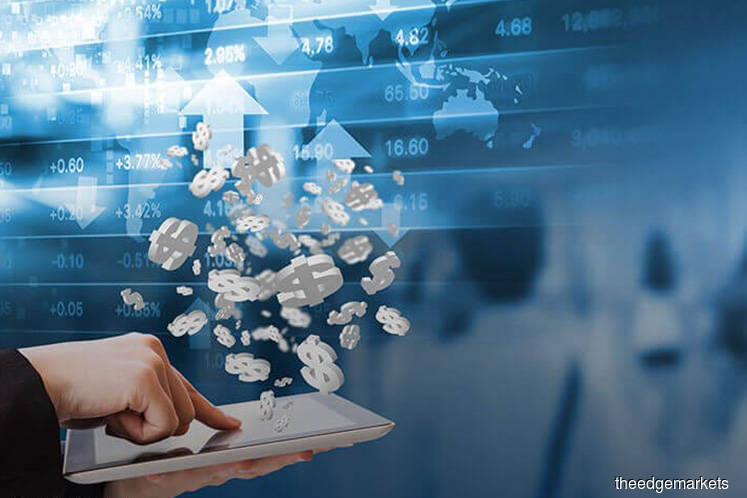 Nur-Sultan, KAZAKHSTAN (July 4): The virtual banking space can be a boon to Malaysian Islamic banks, which have been active in digitalisation, to further attract younger customers or the millennials, who are heavily reliant on technology. 
The International Centre for Education in Islamic Finance (INCEIF) president and chief executive officer Professor Datuk Dr Azmi Omar said millennials now constituted a significant proportion of the Malaysian population. 
"Addressing the millennials is important as they use digital applications. So, Islamic banks must be smart enough, in either that they create another subsidiary, a virtual bank, or roll out more of their services in terms of virtual applications," he told Bernama on the sidelines of Astana Finance Day 2019.
Azmi was responding to a question on how virtual banking would benefit Islamic banking in Malaysia, as Bank Negara Malaysia (BNM)  would be coming out with requirements for virtual licensing by the year-end. 
"Virtual Islamic banks will attract millennials, (but) not everyone will go for digital banking. It is an alternative. The good thing is, you can then roll out (operations) to other countries, because of your economies of scale," he said.  
In March this year, BNM governor Datuk Nor Shamsiah Yunus said the central bank had had some preliminary discussions with a few banks, with virtual banks overseas. 
Moody's  in its recently released sector in-depth report on Islamic Banking in Malaysia and Indonesia, noted that Malaysia planned to issue new virtual banking licenses by end-2019. This could increase competition for deposits, especially among Islamic banks, with weaker deposit franchises. 
The ratings agency added that Malaysian Islamic banks had smaller physical networks and fewer resources to gather low-cost retail customer deposits compared to their conventional peers.
As a result, the Islamic banks were often reliant on large corporate depositors who tend to be more sensitive to rate changes. 
Moody's said the digitalisation of Islamic banks will be faster in Malaysia than in Indonesia, as Islamic operations are a more integral part of banking groups and at the centre of their growth strategies. 
The larger Islamic banks in Malaysia are subsidiaries of banking groups, and hence, they would benefit from the group's overall digitalisation investment. — Bernama