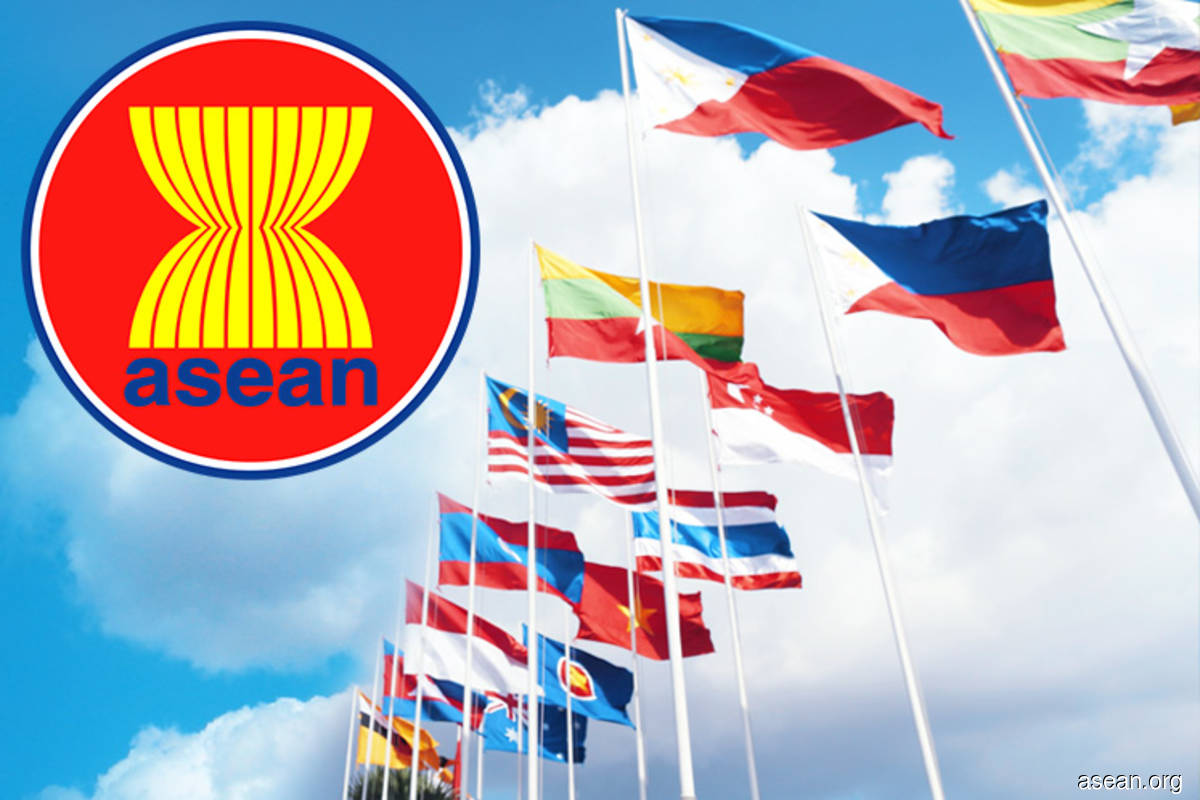 HANOI (Sept 7): Vietnam will hold the 53rd ASEAN Foreign Ministers' Meeting (AMM-53) and related meetings via a video conference from Sept 9-12, Vietnam News Agency (VNA) reported according to the organising board Monday.
Vietnam Deputy Minister of Foreign Affairs, Nguyen Quoc Dung, who is also the Secretary General of the National ASEAN 2020 Committee told a press conference here that the AMM-53 will be one of the important highlights of the country's ASEAN chairmanship this year.
Vietnam will host and facilitate talks with partners on several issues, including the Covid-19 prevention and control, the post-pandemic recovery plan, the Covid-19 ASEAN Response Fund and women empowerment.
The ASEAN Foreign Ministers will also make preparations for the upcoming 37th ASEAN Summit and Related Summits in November.
They will also discuss and exchange views with external partners on the situation of the Covid-19 pandemic and other important traditional and non-traditional regional and international challenges.
Dung further said that priorities have been given to promoting a cohesive and proactive ASEAN Community, in line with the theme and priorities for this year.
Besides, Vietnam has also put forth numerous initiatives on Covid-19 prevention and control, as well as post-pandemic economic recovery.
According to the official, 27 delegations from the 10 ASEAN nations and partners will join meetings in the framework of the AMM-53.
Participants will attend 20 meetings where 40 documents will be adopted, including AMM-53 Joint Communique, focusing on ASEAN's commitment to promoting the ASEAN Community, economic connectivity and cooperation with dialogue partners.