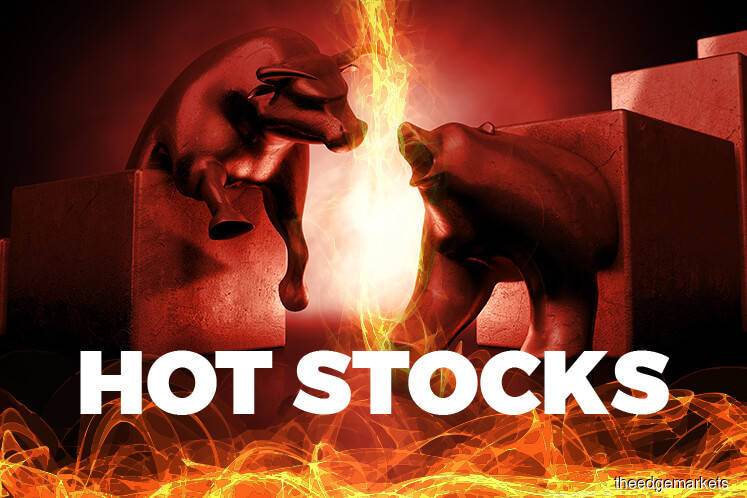 KUALA LUMPUR (Sept 4): Shares in Vertice Bhd and Vizione Holdings Bhd rose this morning after a joint venture between the two companies won a RM815 million contract from Consortium Zenith Construction Sdn Bhd to undertake construction work for a package in the Penang mega infrastructure project.
At 9.07am, Vertice gained 0.54% or 0.5 sen to 92.5 sen with 430,500 shares traded while Vizione rose 3.70% or 0.5 sen to 14 sen with 5.24 million shares done.
The contract, entailing the construction work for a 5.7km by-pass from Bandar Baru Ayer Itam connecting to Lebuhraya Tun Dr Lim Chong Eu, was awarded to Buildmarque Construction Sdn Bhd, a newly incorporated wholly-owned subsidiary of Vertice Construction Sdn Bhd, which in turn is fully owned by Vertice.
Vertice and Vizione are in the midst of arranging for the subscription of new shares in Buildmarque so that each party will eventually hold 50% equity interest in the new company.
The new contract is deemed to be a related party transaction in view of the interests of the major shareholders of Vertice, namely Datuk Zarul Ahmad Mohd Zulkifli and Vista Lestari Development Sdn Bhd (in which Zarul is a substantial shareholder).
The construction period is 36 months from the commencement date or from the date of issuance of the notice to proceed and is expected to contribute positively to the group's future earnings over the construction period.