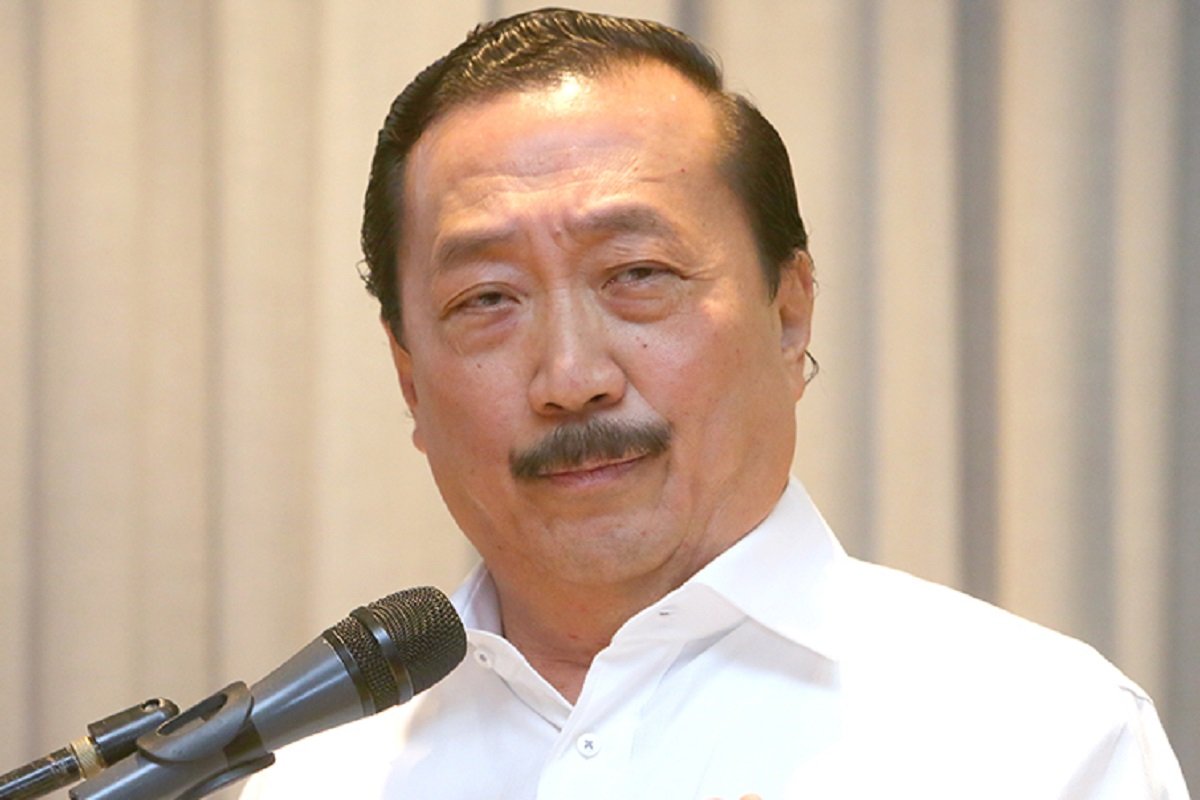 KUALA LUMPUR (April 1): The value of Tan Sri Vincent Tan's equity stake in Berjaya Corp Bhd (BCorp) has increased by RM642.4 million or 143%, after the steep climb in share price in slightly over two weeks.
The executive chairman controls a 50.83% direct and indirect stake, or 2.54 billion shares in BCorp, which was founded by himself, after selling 40 million shares via a direct business transaction.
Based on the group's closing share price of 43.5 sen today – two sen lower than yesterday's close – Tan's stake in the conglomerate is now worth RM1.10 billion. In contrast, BCorp's share price on March 16 was traded at 18 sen, valuing his stake at that point at RM457.61 million.
To recap, on March 16, BCorp announced the appointment of former Permodalan Nasional Bhd (PNB) chief executive officer (CEO) Abdul Jalil Abdul Rasheed as CEO. Since then, BCorp shares have risen by 150% or 27 sen to their current price of 45 sen, from 18 sen seen on March 16.
Meanwhile, Tan is not the only person to have benefited from the renewed keen interest in BCorp shares.
The newly minted CEO is also sitting on a whopping paper gain of the first block of 70 million BCorp shares he bought at 28 sen apiece, shortly after he took over the office.
On March 24, a bourse filing announced that Jalil bought 70 million shares or a 1.4% stake at 28 sen per share, which cost him RM19.6 million.
Based on the share price of 43.5 sen, Jalil's block of shares is worth RM10.85 million or 55.4% more since March 24.
Jalil continues to buy more shares in BCorp, raising his stake in the company to 136 million shares, equivalent to 2.71%.
Based on 43.5 sen per share, Jalil's stake is now worth RM59.16 million.
BCorp saw 522.84 million shares traded today, making it the most actively traded counter of the day on Bursa.
Since the appointment of a non-family member as the CEO, the investing fraternity has been speculating what corporate exercise could possibly be brewing in the diversified group.
In an interview with The Star on Monday, Tan said the group was in a period of consolidation to sweat its existing assets and that it won't be taking on any more assets for now.
Read also:
Berjaya group to sweat its assets more, says Vincent Tan
Newly minted CEO Jalil acquires 70 million Berjaya Corp shares
Jalil Rasheed emerges as 'first non-family member' CEO of Berjaya Corp