This article first appeared in Capital, The Edge Malaysia Weekly, on April 23, 2018 - April 29, 2018.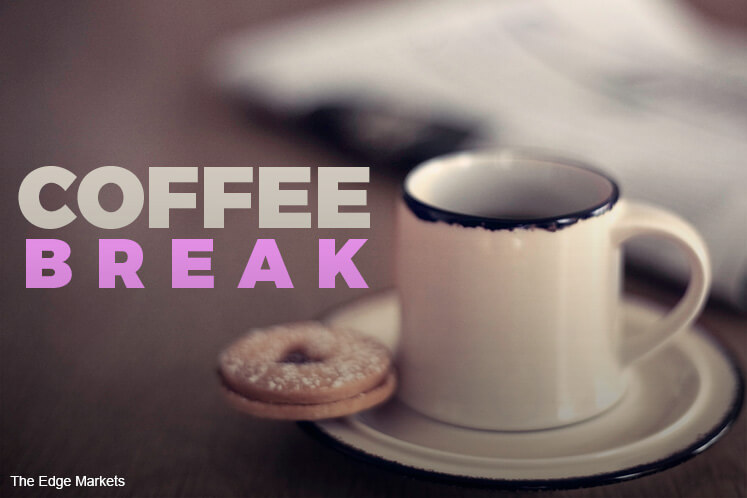 In Malaysia, investing can be a tricky and inconvenient process. Sometimes, a single investment decision can feel like the mother of all investments, especially if you have to fork out a couple of thousand ringgit to fly the family back for your "big investing day".
There are so many questions to ponder.  But they boil down to a few key considerations that are the tenets of value investing.One is: what makes the most investment sense to me?
First and foremost, that depends on what your risk profile is and your desired return.Some investors are risk-averse. They prefer certainty of returns and are only prepared to take smaller risks. In other words, they  prefer stocks that they know well over new listings that bear sweet promises because they are more concerned about limiting potential losses over maximising gains.
These investors may pass on new stocks even if the management promises 203 pages of wide-ranging changes that will, ostensibly, enhance corporate governance.
At the other end of the spectrum are adventurous investors with a penchant for new, mysterious initial public offerings. Hypothetically, they may go for a new stock with a 203-page prospectus, shunning incumbent stocks.
It is helpful to assess the fundamentals and long-term performance sustainability of the firm you are contemplating putting your money into. This ensures you are not overpaying to enter into an investment position.  Unwinding a poor investment decision could take as long as five years.
There are multiple ways to assess the fundamentals of a stock. First and foremost is to identify what it is worth with available information, usually freely accessible by reading news articles, watching televised news broadcasts or listening to late-night speeches under a canvas tent on a humid night while swatting away aedes mosquitoes.
Valuation is dependent on market presence, of course. Some smaller firms may only be present in one market while larger firms could have branches in 88 different markets. In the latter case, a possible investing dilemma is whether a good, hardworking local branch manager is worth more than a disliked managing director at the group level.
That said, not all firms may be available to any given investor, so a decision is usually based on available stocks in your local stock market only.
A word of caution: an objective assessment of a stock's fundamental value could become blurred by the emotional appeal of each stock. Therefore, be wary of investor relations executives tugging at your heart strings with irresistible charisma, ringgit notes without physical strings attached, or free laptops.
It may be wise to base your long-term investment decisions on the sustainability of returns as opposed to immediate sweeteners such as free warrants, a 10kg bag of rice or even green-labelled sugar bags.
A rule of thumb is to adopt a five-year investment horizon perspective before re-evaluating how an investment has performed.
Note that some older chief executives may find it challenging (but not impossible) to survive a five-year evaluation cycle, so succession planning ought to be in place.
Of course, another critical measure to consider when evaluating a stock is your likely yield.  This can vary depending on your investor profile, thus, it is important to make sure you read the fine print.
It is a lot of work, but essential for any investor to make informed investing decisions.
Take note, however, that different investor profiles may expect different types of yield For example, a working female investor may be interested in returns that contribute to the presence of another adult to supervise said investor's underaged offspring during office hours.
A younger, unmarried investor may be more inclined towards an investment that gives him (or her) three million financial reasons to physically be in any office during office hours.
Regardless of whichever type of return whets your investing appetite the most, it is prudent to remember that your choice is, ultimately, yours to make. Happy investing!
Save by subscribing to us for your print and/or digital copy.
P/S: The Edge is also available on Apple's AppStore and Androids' Google Play.