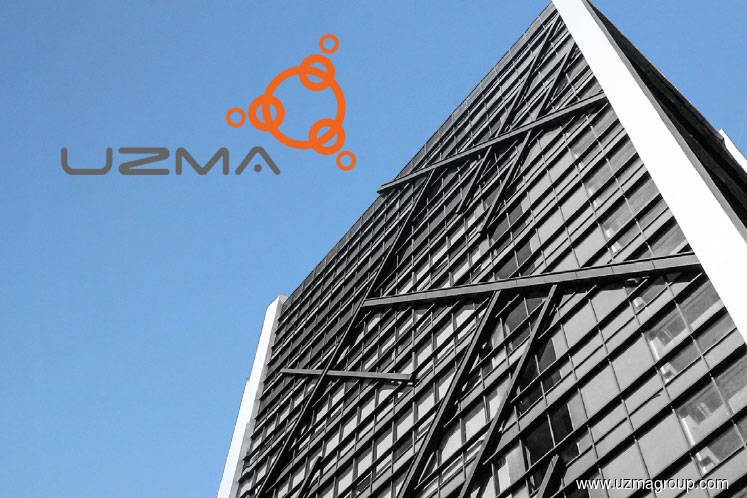 KUALA LUMPUR (Dec 16): Integrated offshore well solutions outfit Uzma Bhd is expecting to break its own record full-year top line of RM516 million in this financial year ending June 30, 2020 (FY20).
"I think 2020 will be one of our best years," said Uzma managing director and chief executive officer Datuk Kamarul Redzuan Muhamed.
"We believe we will have the highest ever revenue in our 20 years of existence," he told reporters after the group's annual general meeting here.
To date, Uzma's highest full-year revenue was RM516.25 million, which it obtained in the financial year ended Dec 31, 2015 (FY15) when oil prices just crashed to below US$40/bbl from over US$100/bbl the year before.
Interestingly, that year also saw Uzma record a net profit of RM5.36 million — its lowest net profit since FY11 — due to forex losses and higher operating expenses.
Uzma's best year in terms of bottom line was FY16, when it made a net profit of RM42.59 million on revenue of RM475.47 million.
On another matter, Kamarul pointed out that Uzma is currently preparing its dividend guidelines. "We are seriously looking at it… It is in our interest to start looking into paying dividends pretty soon," he added.
Uzma last paid interim dividend of 3.78 sen per share to its shareholders for its FY14 results.
At noon market break, Uzma shares fell 1 sen or 1.16% to 85.5 sen, giving it a market capitalisation of RM273.62 million.