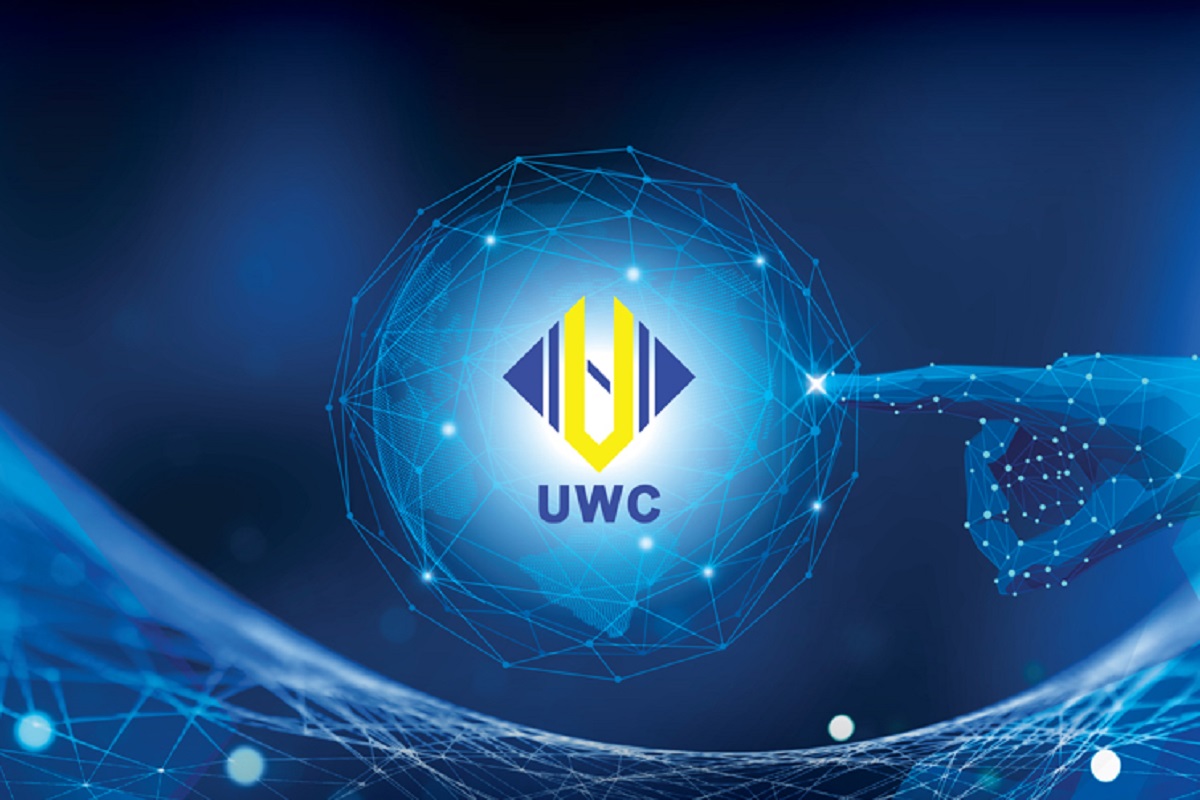 KUALA LUMPUR (Dec 1): Engineering support services provider UWC Bhd, whose share price has more than tripled year-to-date, reported a near doubling in its first quarter net profit from a year ago, boosted by stronger demand in both its semiconductor and life science businesses. It is also involved in the Covid-19 test equipment supply chain.
Its net profit for the three months ended Oct 31, 2020 came in at RM21.71 million from RM11.22 million a year ago, as revenue jumped 52.4% to RM71.5 million from RM46.91 million, its stock exchange filing today showed.
Earnings per share rose to 3.95 sen from 3.06 sen previously. The group did not declare any dividends with its latest set of financial results.
The bottom-line expansion was mainly due to growths in the semiconductor and life science industries, which contributed 57.8% and 33.7% of its total revenue, respectively, UWC said.
"In addition, the group's improved production efficiencies and effective cost management had led to higher profit margin, and minimal increase in the administrative and other expenses despite the significant rise in revenue in current quarter.
"The healthy cash flow generated by the excellent performance enabled the group to lower borrowings, which led to a 70% savings in terms of finance cost in current quarter against the corresponding period in the previous financial year," it added.
This is the sixth consecutive quarter in which UWC sees quarter-on-quarter growth, the group said. 
Compared with the immediate preceding quarter, the group's net profit and revenue have both grown 16.4% from RM18.65 million and RM61.41 million, respectively.
"Being involved in the Covid-19 test equipment supply chain, UWC experienced increasing demand for its products as countries continue to battle against the pandemic. The life science and semiconductor businesses also expanded as the group focused on delivering high value products and moving into the front-end semiconductor supply chain. All these factors collectively contributed to the group's sterling performance," UWC said in a statement.
On prospects, UWC executive director and group chief executive officer Datuk Ng Chai Eng said the group remains confident of its risk diversification strategy and business expansion to deliver front-end semiconductor equipment, especially wafer fabrication equipment and 5G test equipment.
The group also updated that its order book has now reached RM100 million. "We target to replenish the order book for every dollar of order that is delivered, thus maintaining the total at RM100 million at any one time. Expansion plans are also in the pipeline as the group continues to take in and deliver more orders to our clients," Ng added.
UWC shares closed at RM7.39 today, down 10 sen or 1.34% from the day before, giving it a market capitalisation of RM4.07 billion. The stock has jumped over three-fold from when it was trading at RM2.13 at end-2019.