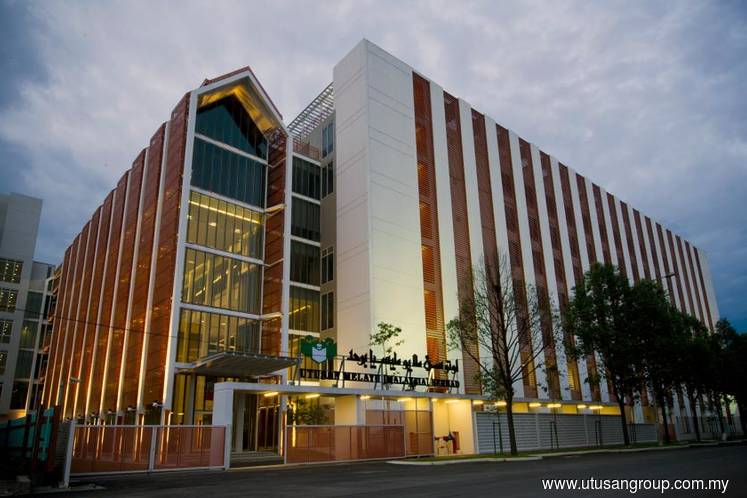 KUALA LUMPUR (July 1): Utusan Melayu (Malaysia) Bhd has announced the sale of a second apartment unit in Jakarta to help fund its voluntary separation scheme (VSS).
The Practice Note 17 (PN17) status company said in a filing today that it is selling the unit, measuring 277.97 square metres, in the Belezza Permata Hijau apartment building, to an individual buyer for 4.65 billion rupiah (RM1.35 million).
On Friday (June 28), the group announced the sale of another unit in the same building, measuring 254 square metres, to a different individual for RM1.45 million, from which it expects a net gain of RM179,928.
The second sale is expected to result in a net gain of RM84,011 and will not have any material effect on the net assets and gearing of Utusan, it said.
"The proposed disposal provides an opportunity for Utusan to unlock the immediate value of the property," it added.
Besides funding the VSS, Utusan said the proceeds will also be used for working capital requirements.
In a separate statement, Utusan said it is still in the midst of formulating its regularisation plan, with no major developments to be announced as of yet.
The group, which fell into the PN17 list last August, noted it has about one month left to submit its regularisation plan to relevant authorities.
Utusan's share price closed two sen or 25% higher at 10 sen today, for a market capitalisation of RM11.07 million.