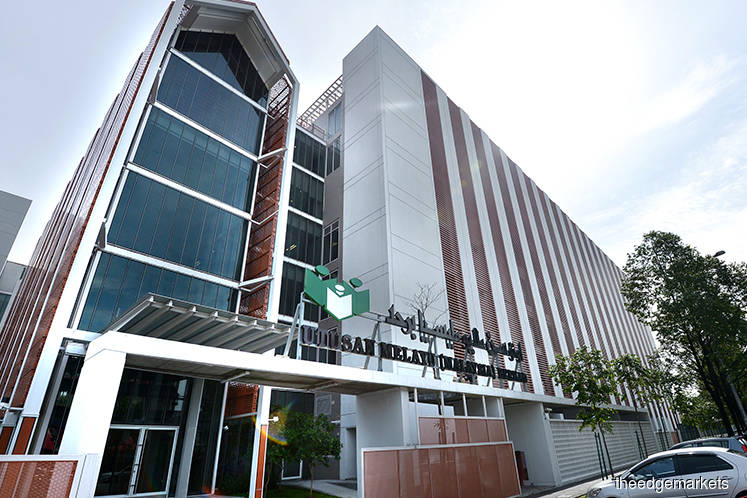 KUALA LUMPUR (Aug 21): Utusan Melayu (M) Bhd confirmed today to Bursa Malaysia the newspaper publisher will increase the price of Utusan Malaysia from RM1.50 a copy to RM2 while the price of Kosmo! will be raised from RM1 to RM1.50 to ensure business continuity.
In a statement to Bursa today, Utusan said the Utusan Malaysia and Kosmo! price hike will be effective Friday (Aug 23) and Sunday (Aug 25) respectively.
"The board of Utusan wishes to announce that the company will continue to operate with its business and publish its newspapers namely Utusan Malaysia and Kosmo!. 
"As such, the board of Utusan denies the rumours that Utusan will cease its printing and operation which has been widespread in other newspapers and social media," Utusan said.