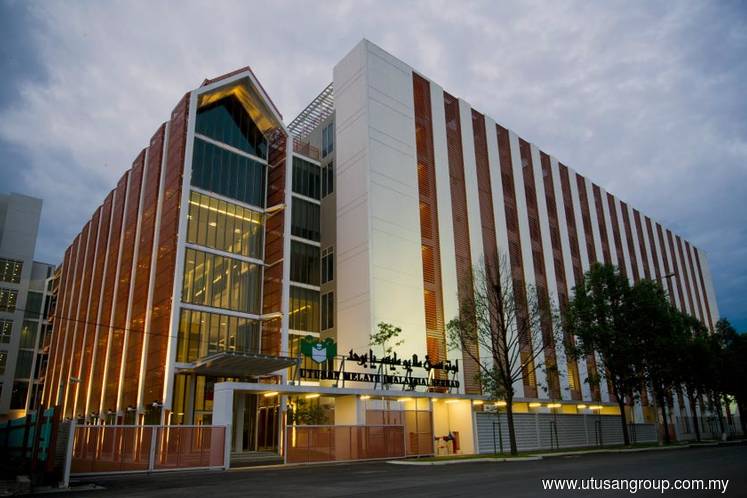 KUALA LUMPUR (Jan 31): Utusan Melayu (M) Bhd announced today Datuk Abd Aziz Sheikh Fadzir's appointment as executive chairman of the media group effective Tuesday (Jan 29).
"YBhg Dato' Abd Aziz Bin Sheikh Fadzir is currently (a member of the) board of directors of Gold Bridge Engineering & Construction Bhd. He is also an executive chairman of Kretam Holdings Bhd and Rangkaian Hotel Seri Malaysia Sdn Bhd.
"He served as executive chairman of Destini Bhd from 2010 to 2015. He served Utusan Melayu from June 2018 - December 2018," Utusan Melayu said.