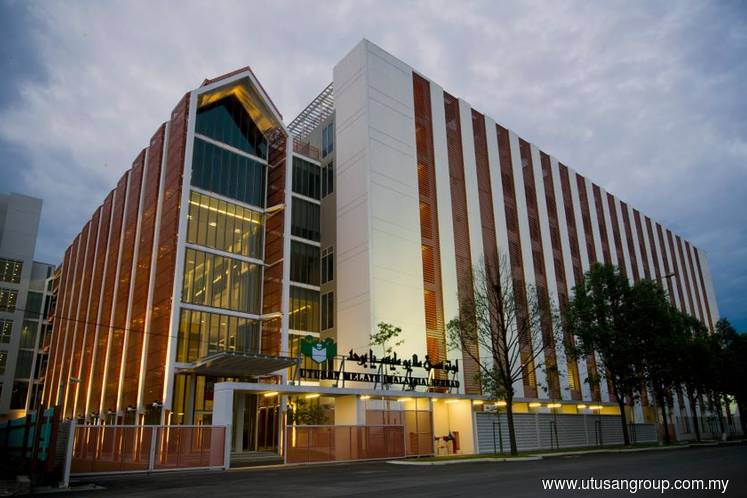 KUALA LUMPUR (Aug 29): Practice Note 17 (PN17) firm Utusan Melayu (M) Bhd is set to be delisted from Bursa Malaysia on Aug 30, as the company announced today that no appeal has been made against the regulator's decision.
"The board of directors of Utusan wishes to announce that the company has not made an appeal against the delisting of Utusan's securities and pursuant thereto the securities will be delisted on Aug 30, 2019," said the media group in a filing to the stock exchange today.
Utusan, the publisher of Utusan Malaysia and Kosmo!, was listed on the Main Board of the then Kuala Lumpur Stock Exchange in 1994.
Trading of the PN17 company's shares was suspended yesterday after the group had failed to submit its regularisation plan to authorities by the Aug 19 deadline. The stock was last done at 5.5 sen apiece, giving it a market capitalisation of some RM6 million.
The loss-making media group had said it is "impossible" for it to find potential investors to revive the business due to its huge liabilities, with total debts of RM139.19 million as at June 30.
To ensure business continuity, Utusan last week raised the prices of Utusan Malaysia from RM1.50 to RM2 a copy, and Kosmo! to RM1.50 from RM1.
See also:
Utusan's Kosmo! price hike effective from Sunday
Utusan Melayu continues printing but risks delisting
Why Utusan will be hard-pressed to find a white knight