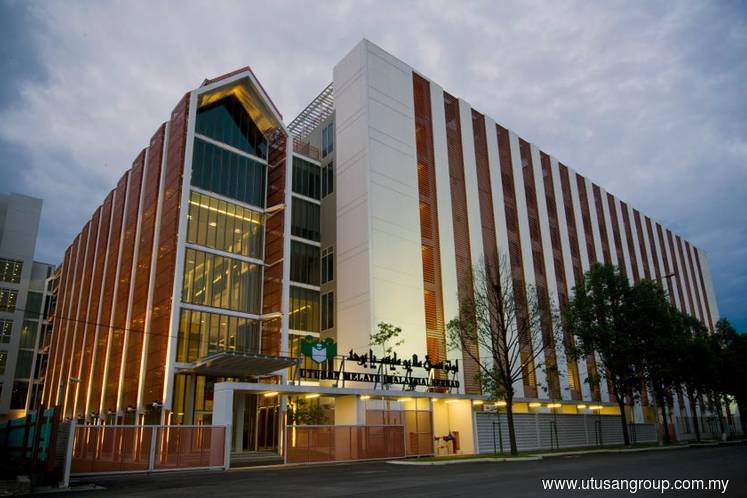 KUALA LUMPUR (Aug 20): Utusan Melayu (Malaysia) Bhd will continue its operations by publishing two of its publications, Utusan Malaysia and Kosmo!. 
According to Utusan Malaysia's web portal, UtusanOnline, the group's chief executive officer Datuk Abd Aziz Sheikh Fadzir said operations will continue, despite the financial challenges the newspaper company is facing, particularly due to the shift of news landscape to social media.
He admitted that the Utusan Group had been assisted a lot by UMNO in the past, but said that the group now has to return to the reality of a media company's business model, after the political party lost favour in the 14th general election. 
"It is not true that we are closing down (operations). Yes, we are having some problems, but we have plans to improve our business," he said. 
The group has also decided to raise prices of its newspapers from RM1.50 to RM2.00 for Utusan Malaysia, and from RM1.00 to RM1.50 for Kosmo!, starting Friday (Aug 23). 
Abd Aziz said he hopes Malaysians will continue to support the Utusan Group by purchasing its papers, despite the price increase.
Read also: 
Utusan is valued at only RM8m in market cap
Why Utusan will be hard-pressed to find a white knight
Ailing Utusan Melayu to be delisted on Aug 30 as it failed to submit regularisation plan​