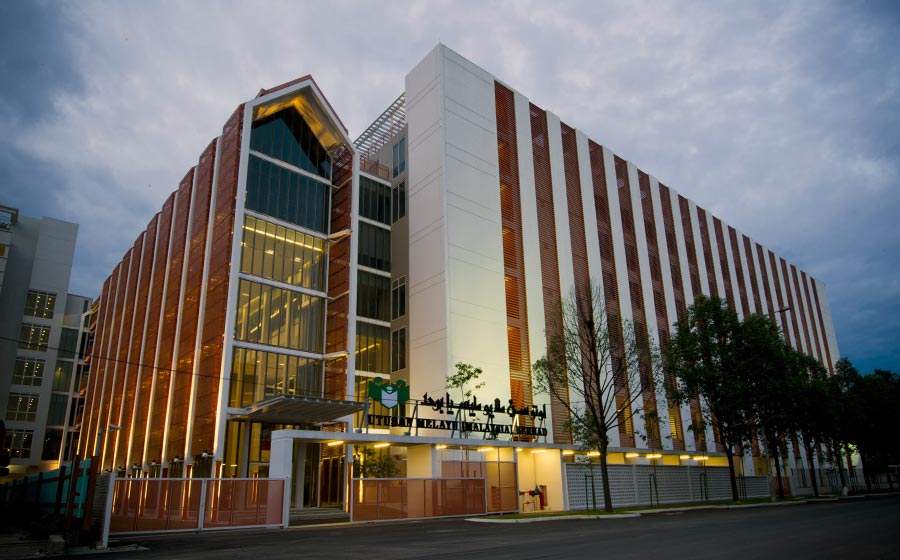 KUALA LUMPUR (Feb 28): Utusan Melayu (Malaysia) Bhd  wrapped up its financial year ended Dec 31, 2018 (FY18) with a net loss of RM186.62 million compared with a net loss of RM7.46 million in FY17, after losses widened in the final quarter  mainly on higher impairment costs.
This marks Utusan's largest annual loss in its seven consecutive years of bleeding, since FY12.
However, the group said it is "very positive" it will be able to bounce back from its financial crisis after seeing changes in its shareholding structure and having successfully implemented a voluntary separation scheme (VSS) on its employees.
In an exchange filing today, Utusan said the group's net loss stood at RM144.22 million in the fourth quarter compared with a net loss of RM5.39 million in the same quarter a year ago.
"The significant increase in total cost in the current quarter [was] mainly due to impairment loss on plant property and equipment of RM25.5 million, impairment on receivables of RM37.2 million and provision of employee VSS cost amounting to RM15.5 million," it said.
Quarterly revenue contracted 39.1% to RM34.24 million from RM56.2 million a year earlier, on lower publishing, distribution and avertising contribution.
Full-year revenue stood at RM193.74 million, lower by 20.9% from RM244.98 million in FY17, mainly in the absence of a recognition of gain on disposal of land of RM31.5 million, which was recorded in the previous year.
Total costs for FY18 increased by 50%, mainly from the provision of VSS of RM81 million, and total impairment of RM66 million, it added.
Utusan, whose share price has lost over 60% in the past year, said a lot of efforts have been undertaken to rebrand its products and content. Meanwhile, the group continues to work on formulating a regularisation plan to address its Practice Note 17 status.
Its shares today edged up one sen or 6.06% to finish at 18 sen, valuing the group at RM19.38 million.