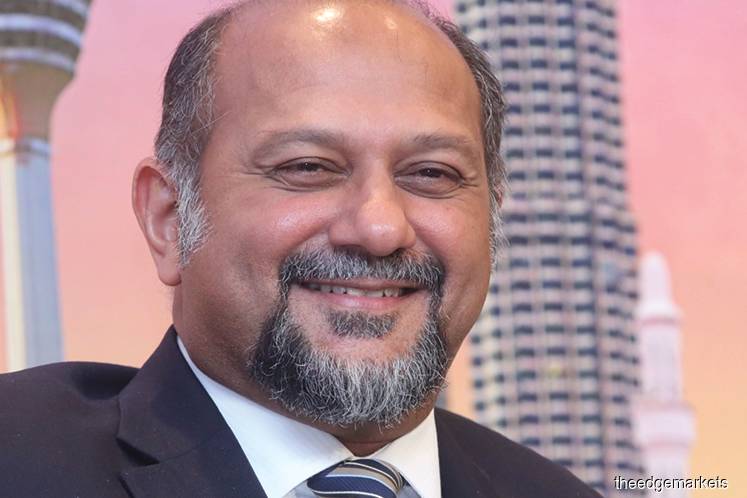 PUTRAJAYA (March 7): The commercial use of drones in the postal and courier industry can be implemented in the next five years, said Communications and Multimedia Minister Gobind Singh Deo today.
He said there were many advantages of drone technology in various fields such as health, agriculture and medicine, and it could help send food supplies to people trapped by floods.
He said countries like Switzerland were using 'Unmanned Aerial Vehicle' (UAV) drones and since 2018, the Swiss Post has been using drones to send laboratory samples or specimens to clinics and hospitals.
"Malaysia does not want to be left behind in the mainstream of modernisation, and Prime Minister Tun Dr Mahathir Mohamad has also said that our country must look at new technologies like drones and artificial intelligence," he told reporters after the closing ceremony of the Parcel Drone Competition 2019 at the Putrajaya Water Sports Complex here today.
Gobind said one example of drone use is to send medical supplies to remote and rural areas during emergencies, or in the agriculture sector, to check out plant growths and to send fertilisers to extended areas.