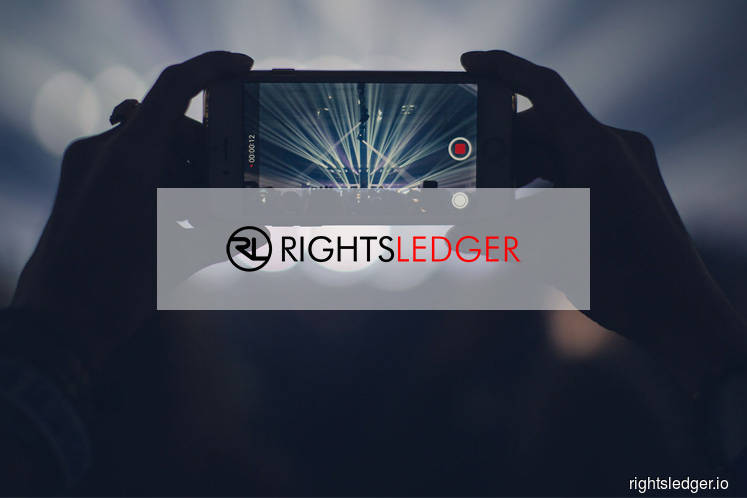 KUALA LUMPUR (Sept 7):  Los Angeles-headquartered digital rights marketplace platform RightsLedger is using Malaysia as its base in Asia with Rights Ledger Asia Ltd (Labuan) – as well as forming a number of international partnerships in its integration effort with content streaming and hosting platforms around the world.
In a recent statement, Rights Ledger Malaysia chief executive officer (CEO) Terance Goh said the company is confident that there are ample opportunities in Malaysia and the region for RightsLedger to tap into. 
"The marketplace for content is now global, and RightsLedger is moving to bring its solutions and global marketplace to more markets where creators can capitalize on the value of their work," said Goh.
Meanwhile, RightsLedger CEO Ray Young said the company is a content registration and digital rights marketplace that gives individual creators the ability to do what only professional artists and studios were once able to, which is to license and monetize their work.
"Users can upload and register their photos and videos to the blockchain to authenticate their ownership, and from there, they can enter the global marketplace to license their work to others through smart contracts that ensure quick delivery and payment," said Young.
RightsLedger has launched the Content Registry v1.0 application for video content, Licensing Deal Pad v1.0 application for video licensing, Content Fingerprint (Alpha) application for video content, and the Rights Token (RTK) for payment and its rewards-based economy.
Young said the company aims to replicate the success of RightsLedger Malaysia as it looks to add territory branches in countries throughout the region -- including Singapore, China, South Korea, Indonesia, Vietnam and Cambodia.