This article first appeared in The Edge Financial Daily, on January 16, 2018.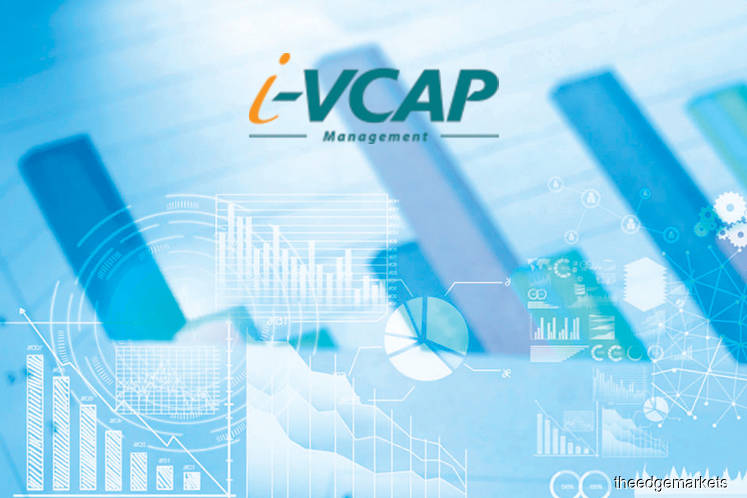 KUALA LUMPUR: i-VCAP Management Sdn Bhd is expecting US$50 million (RM198 million) of its US$500 million MyETF Dow Jones US Titans 50 (MyETF-US50) to be subscribed upon its initial subscription period via an initial public offering on Feb 9.
The MyETF-US50 will be the first US dollar-denominated Syariah-compliant security to be listed on Bursa Malaysia.
i-VCAP, a wholly-owned subsidiary of ValueCAP Sdn Bhd, which in turn is equally owned by Khazanah Nasional Bhd, Kumpulan Wang Persaraan (Diperbadankan), and Permodalan Nasional Bhd, yesterday launched the prospectus of MyETF-US50, its fifth Islamic exchange traded fund (ETF), which will be listed on Bursa on Feb 28.
i-VCAP chief executive officer (CEO) Khairi Shahrin Arief Baki said ETFs are one of the fastest growing investment products in the world, with a growth of 34% in assets last year to US$4 trillion globally. In the Syariah-compliant space, Khairi said it is valued at US$360 million with 13 Islamic ETFs.
"In Malaysia, there are currently nine ETFs, five of which are Syariah-compliant. But there has been an absence of Islamic US-centric funds that are publicly available, and that is about to change with our MyETF-US50," Khairi said at the launch of the prospectus.
The MyETF-US50 is aimed at providing investment results that closely correspond to the performance of the benchmark index, the Dow Jones Islamic market US Titans 50.
Its benchmark index consists of the 50 largest Syariah-compliant US companies by float-adjusted market capitalisation. Some notable blue-chip companies include Apple Inc, Microsoft Corp, Facebook Inc, Johnson & Johnson and Exxon Mobil Corp.
"For most Malaysian investors, buying into a variety of Syariah-compliant US blue chip stocks has previously been out of reach. The MyETF-US50 addresses this investment gap by making it easier for investors to access the US equity market in US dollars, marking a new chapter in the Malaysian capitaI market," i-VCAP chairman Tuan Haji Rosli Abdullah told a press conference after the launching ceremony.
Commenting on the US economy, Khairi said the country has the biggest global equity allocation with an improved estimated economic growth of 2.2% last year, up from 1.7% in the previous year. This, he said, was driven mainly by domestic demand, particularly on strong household consumption contributing to a positive business sentiment.
"As for the equity market, the Standard & Poor's 500 Index (S&P 500) achieved a return of 19.4% in 2017, with a projected earnings per share (EPS) growth of 15% in 2018.
"While evaluations appear to be elevated relative to historical levels, we believe this has yet to put into factor the potential impact from US President Donald Trump's policy initiatives such as reduction in regulatory burden and lower corporate taxes. The proposed reduction in corporate tax to 21% could lift the EPS for the S&P 500 by a further 7% to 9%," Khairi added.