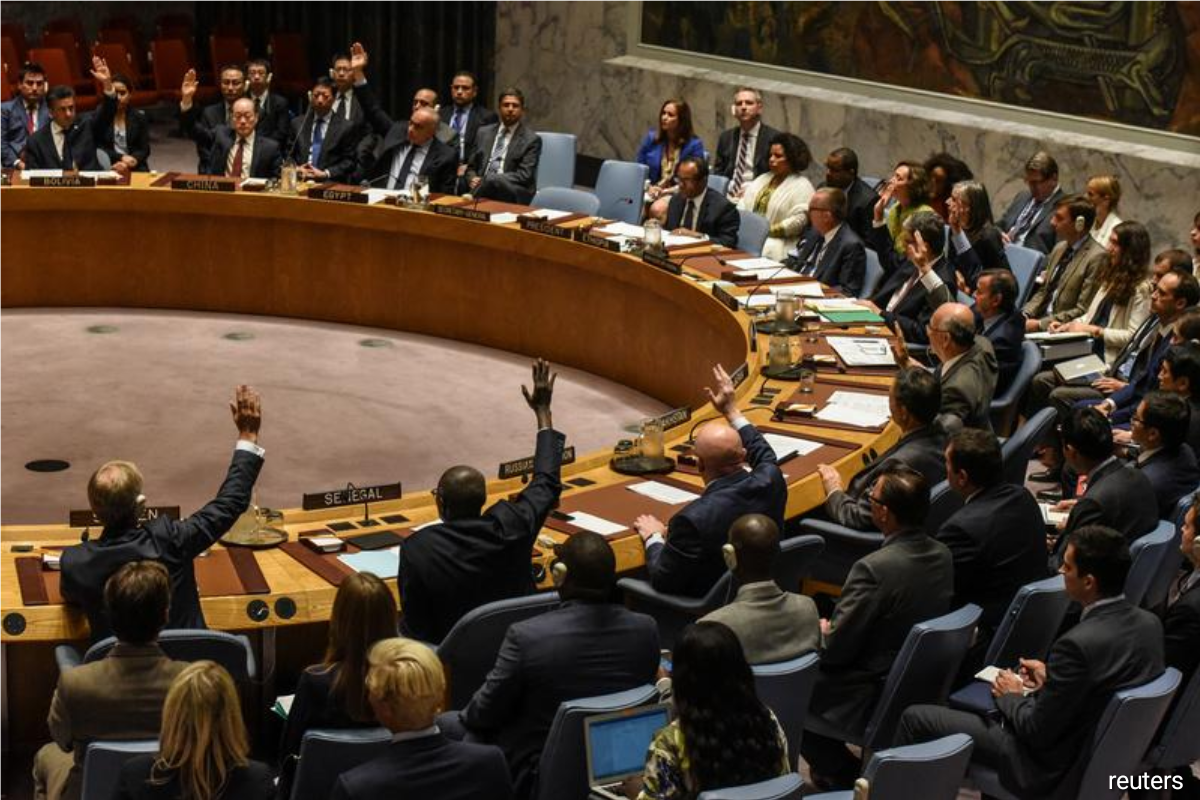 (May 7): Chinese State Councilor and Foreign Minister Wang Yi will host a virtual session of the United Nations (UN) Security Council on Friday with the attendance of US counterpart Antony Blinken and other foreign ministers, the second meeting between the two since the top diplomats' meeting in Alaska. The session is seen as an opportunity for China to push multilateralism back on the right track after the US-led G7 hyped up the "China threat" with clique politics, Global Times reported.
Convened by China, the event will be the first one since China held the UN Security Council's rotating presidency for the month of May. Discussion and debate on Friday's session will focus on the theme of maintaining multilateralism and the international system with the UN at its core.
In response to a question on what outcome is expected from the meeting, Chinese Foreign Ministry spokesperson Wang Wenbin said on Friday at a regular press briefing that clique politics is undermining the authority and effectiveness of multilateral institutions, and ideological confrontation is undermining the fairness and equity of multilateralism, Global Times reported.