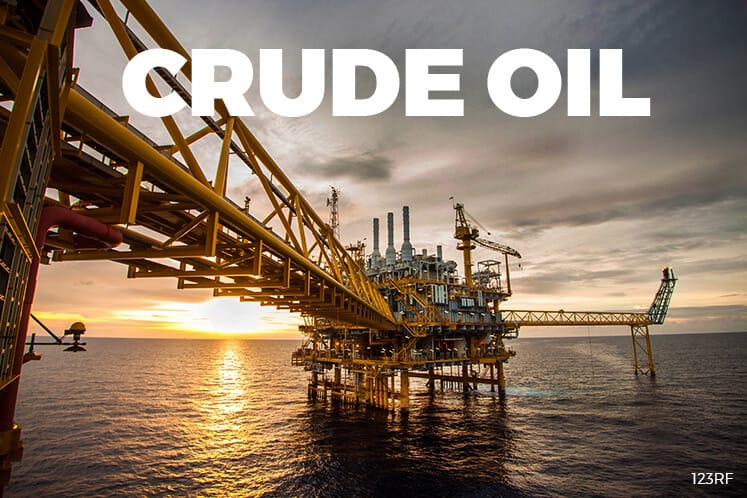 KUALA LUMPUR (Sept 13): US shale oil production, rather than OPEC's ouput cut, is likely to be the key supporting factor for a long-term Brent crude oil price of US$60 per barrel, said World Bank senior economist John Baffes.
Baffes, who manages the bank's commodities market outlook,  said announcements by the US Atomic Energy Commission also appeared to have had a much bigger impact on oil prices last year.
Decisions made by OPEC, or the Organisation of Petroleum Exporting Countries, and geopolitical tensions in the Middle East, which previously played a large role in determining oil prices, appear to have a lesser impact on the price of Brent crude now, said Baffles.
From a demand perspective, a global shift towards more sustainable and environmentally friendly sources of energy would also help keep oil prices low, he told reporters on the sidelines of the Global Rubber Conference 2017 today.
Meanwhile, global prices for agricultural and metal products are likely to trend downwards going forward, according to forecasts by the World Bank.
Though energy prices are currently expected to trend upward, Baffes said this may be revised in October to fall in line with other commodity prices.