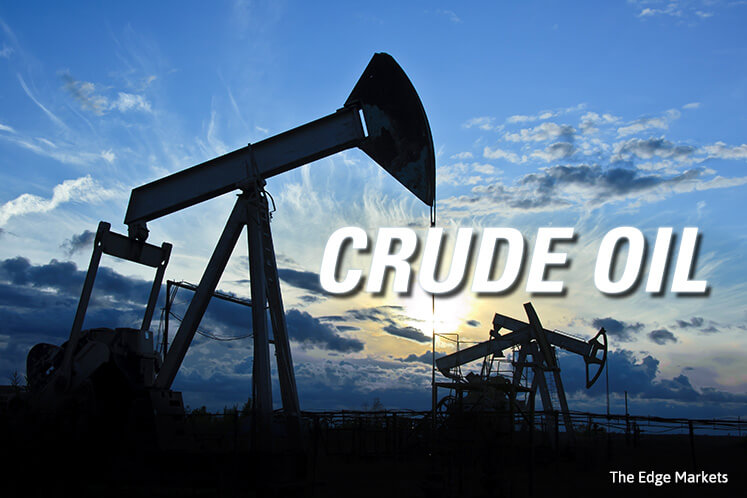 TOKYO (March 10): U.S. crude prices edged up on Friday after dropping below $50 per barrel for the first time since December in the previous session, pressured by concerns that a global supply glut is proving stubbornly persistent.
U.S. West Texas Intermediate crude (WTI) was up 23 cents at $49.51 a barrel at 0027 GMT.
Brent crude was yet to trade. On Thursday, it settled down 92 cents, or 1.7 percent, at $52.19 a barrel, after slumping 5 percent the day before in its biggest percentage decline in a year.
The U.S. contract fell below $50 on Thursday for the first since mid-December, when OPEC producers and a group of other countries including Russia agreed on a cut in output to end two years of declining prices.
But market confidence has taken a hit after a period of higher prices enticed more U.S. shale oil companies to drill more wells and as stockpiles have remained high.
Data showed crude stocks in the United States, the world's top oil consumer, swelled by 8.2 million barrels last week to a record 528.4 million barrels.
U.S. drilling has also picked up, with producers planning to expand crude production in North Dakota, Oklahoma and other shale regions, while the Permian, America's largest oilfield, has seen output jump.
Senior Saudi energy officials told top independent U.S. oil firms in a closed-door meeting this week that they should not assume OPEC would extend output curbs to offset rising production from U.S. shale fields, two industry sources told Reuters on Thursday.
Energy ministers and senior oil executives are meeting this week at CERAWeek in Houston, the biggest U.S. gathering of the oil industry. - Reuters