This article first appeared in The Edge Financial Daily, on March 20, 2019.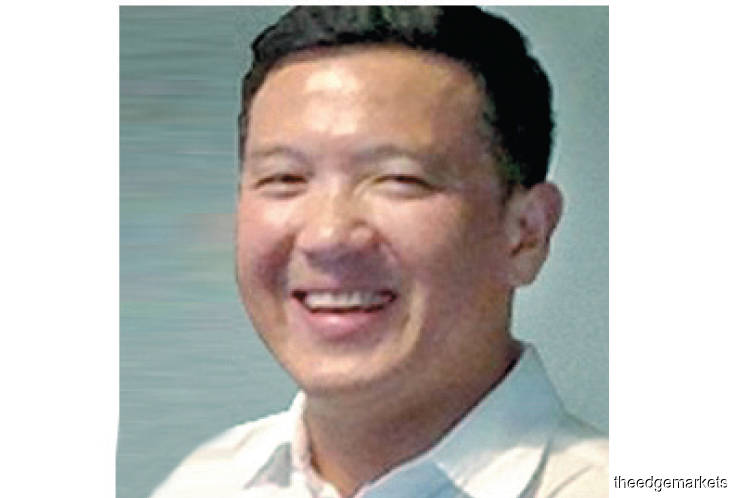 KUALA LUMPUR: Putrajaya and the US government are still in discussions over when former Goldman Sachs banker Roger Ng should be sent to the US.
This comes after the 47-year-old former banker had waived his rights to challenge the extradition for him to face three indictments for conspiring to launder billions of US dollars embezzled from 1Malaysia Development Bhd (1MDB) and paying bribes to various Malaysian and Abu Dhabi officials.
A high-placed source in the Attorney General's Chambers (AGC) told The Edge Financial Daily that Ng's case is different from other extradition cases as he has pending charges in the US and also here in Malaysia.
"Hence, the situation is much more complex than any other cases. There is still G2G (government to government) discussions on the extradition.
"No decision has been reached yet by both governments," said the senior source from the AGC on condition of anonymity.
Ng, whose full name is Ng Chong Hwa, had on Feb 15 waived his rights to challenge the extradition to the US, and has agreed to face the charges there.
He wanted to be deported to the US within 30 days of the Sessions Court's order while Malaysian law dictates that the home minister has the power to extradite the person within three months. Last November, US authorities charged Ng and businessman Low Taek Jho (Jho Low) in absentia — together with former Goldman Sachs banker Tim Leissner — to three counts of conspiring to launder billions of US dollars embezzled from 1MDB and conspiring to violate the Foreign Corrupt Practices Act (FCPA) by paying bribes to Malaysian and Abu Dhabi authorities.
Ng, who had been under detention since Nov 1 last year, had claimed trial at the Sessions Court in Kuala Lumpur to four counts of abetting with Goldman Sachs in the sale of 1MDB bonds totalling US$6.5 billion, by leaving out material facts and making false statements. He is charged under the Capital Markets and Services Act (CMSA) 2007, which provides for up to 10 years in jail and a fine of up to RM1 million for each charge, if convicted.
Hence, the slight conflict on when Ng should be sent to the US following the charges here.
Home Minister Tan Sri Muhyiddin Yasin had said last month that Ng would face the charges here first rather than being sent back to the US.
Muhyiddin said this was the advice given by Attorney-General Tommy Thomas via an official letter, informing that Ng has to face charges in Malaysia next month.
"So it is likely that Ng's extradition will have to be postponed because priority is on his cases in Malaysia. That was the advice of the attorney-general," the minister had said.
On Monday, Ng's and Goldman Sachs' CMSA case were called up by the Sessions Court where Judge Hasbullah Adam fixed April 15 for further case management.
Ng's lawyer Datuk Tan Hock Chuan, meanwhile, reminded that the deadline for the extradition is May 15.