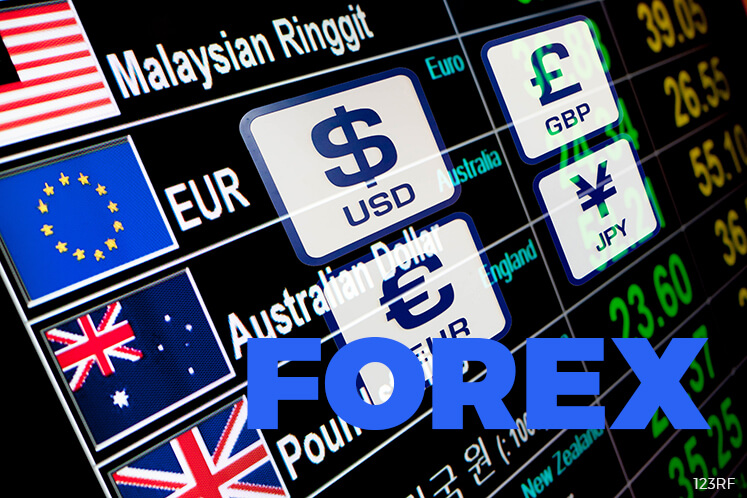 LONDON (March 24): The US dollar edged up against the yen on Friday, recovering from its worst run of daily losses versus the safe-haven currency since 2010, but gains were capped by worries that US President Donald Trump was on course for defeat on a new healthcare bill.
With a risk-averse mood having taken hold across markets this week on doubts over Trump's ability to deliver the fiscal and economic reforms that had driven bets on higher growth, inflation and interest rates, the greenback slipped 1.3% against the yen to four-month lows.
And though the US dollar edged up 0.2% to 111.19 yen on Friday, it has still fallen over 3% over the past fortnight -- its worst showing since early August 2016 -- as the so-called "Trumpflation trade" has faded.
Lawmakers in US Congress will vote on new healthcare legislation later on Friday, but it was not clear late on Thursday evening that Trump and the Republican leaders who crafted the bill had enough support to pass it.
That means that Trump now risks defeat in his first attempt at major legislation reform, and may fail to deliver on a key campaign pledge to replace Obamacare.
Postponement of the vote from Thursday initially knocked the US dollar and stock markets, but the US dollar was given breathing space as Treasury yields turned higher after Wall Street shares trimmed losses to close little changed.
"There is still a risk that the vote fails today,(and) there are numerous other uncertainties that suggest anything but a smooth course ahead for implementing the much anticipated tax reform reflation programme," said MUFG currency strategist Derek Halpenny, in London.
"We still expect a much smaller tax cutting programme simply due to the inability to agree on how a large program could be financed," he added. "The Trump reflation trade could still reverse course in a more meaningful way, resulting in dollar weakness."
Against a basket of currencies, the US dollar was flat at 99.746. It was on track to lose over half a percent this week, during which it slipped to a seven-week low of 99.547.
The euro gained 0.1% to US$1.0798, close to a seven-week peak of US$1.0825 touched on Wednesday, on the view that the European Central Bank is heading towards tightening monetary policy amid accelerating growth and inflation rates across the euro zone.
"Centrists at the ECB are continuing to downplay the prospects of early tightening, although markets continue to price a hike in Sep 2018," wrote ING currency strategist Chris Turner.
"We're still clinging to the view that the US$1.0850 area is the top of the euro/dollar range, but that could be severely tested if the US healthcare bill fails in the House today."