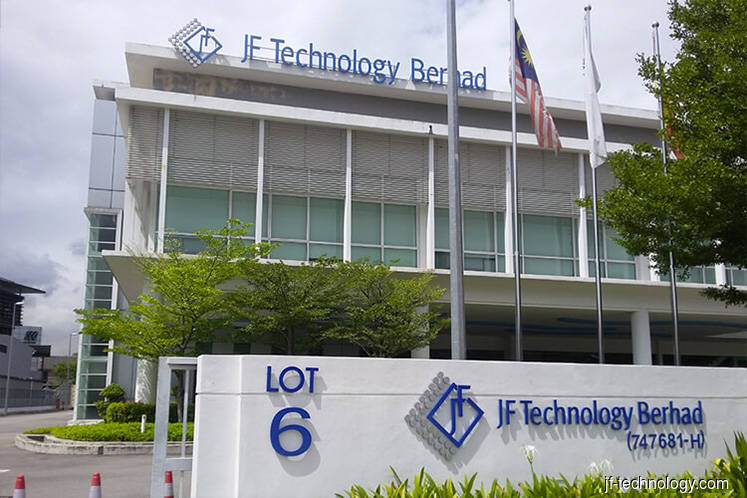 KUALA LUMPUR (July 16): JF Technology Bhd (JF Tech) said the US Court of Appeals for the Federal Circuit has dismissed the appeal by its unit, JF Microtechnology Sdn Bhd, in relation to a patent infringement complaint filed by Johnstech International Corp, officially marking the end of the five-year case.
In a filing with the bourse, JF Tech said the appeal court had upheld the District Court's decision on June 19, in which it ordered the award of US$1.51 million in damages to Johnstech and refused the motion for attorney's fees to be paid to Johnstech.
The complaint was filed on June 25, 2014, in the US District Court, Northern District of California, for the infringement of US Patent No. 7,059,866 entitled "Integrated Circuit Test Contact to Test Apparatus".
JF Tech's share price closed unchanged at 76.5 sen, giving a market capitalisation of RM160.65 million.