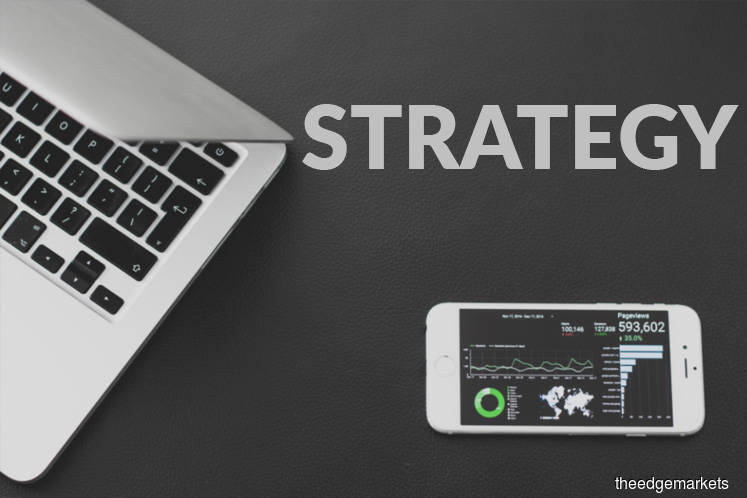 KUALA LUMPUR (Mar 23): AmBank Group Research said it expects that the markets will remain in jitters in the near term as investors are likely to be nervous with noises arising from the trade war issues.
In a thematic report on the global markets, AmBank group chief economist and head of research Dr Anthony Dass said market watchers now expect the U.S. Federal Reserve to hike rates three times in 2018 as opposed to four (4) in 2018.
"We feel that in today's complex global trade, even a mild form of trade protectionism can disrupt the global supply chain due to strong interconnections.
"Thus, we think the upward momentum in stocks may have been broken," he said.
Dass said investors can be expected in general to be more attuned to rebalancing and taking profits especially when their positions get outsized.
"We foresee a near-term slant to bonds with yields expected to be low until greater clarity emerges.
"The currency has not reacted much as we feel traders are looking for early warning signals such as diplomatic reaction or disagreements between the countries and any major shake-up of prices," he said.