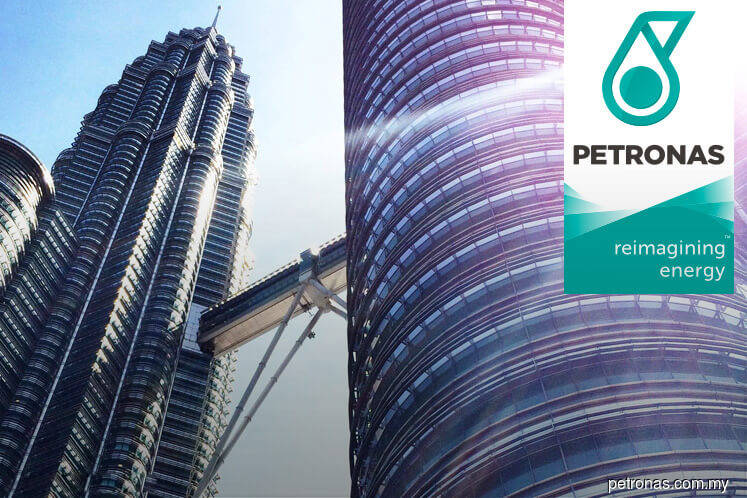 KUALA LUMPUR (Dec 11): Malaysian oil and gas companies can expect more decommissioning activities in the offshore upstream segment, said Petronas in its 2019-2021 Petronas Activity Outlook (PAO) report, published today.
Decommissioning is an activity to restore a previously producing site to a safe and environmentally stable condition, and comprises well abandonment to prepare a well to be closed permanently, and upstream facilities decommissioning once they reach the end of their production lifecycle or when there is insufficient hydrocarbon to make production activities commercially viable.
In well abandonment activities in particular, Petronas projected the process to be performed on around 50 wells in 2019, followed by around 40 wells in 2020 and around 60 wells in 2021.
"Decommissioning in Malaysia presents an interesting growth opportunity," said the report. "Activities are expected to intensify as considerable assets have been operating beyond 40 years," it added.
This, said the report, includes 11% of 353 offshore platforms, 8% of 10,235km worth of pipelines, and 11% of 3,935 well strings — 2,191 of which are currently active, among others.