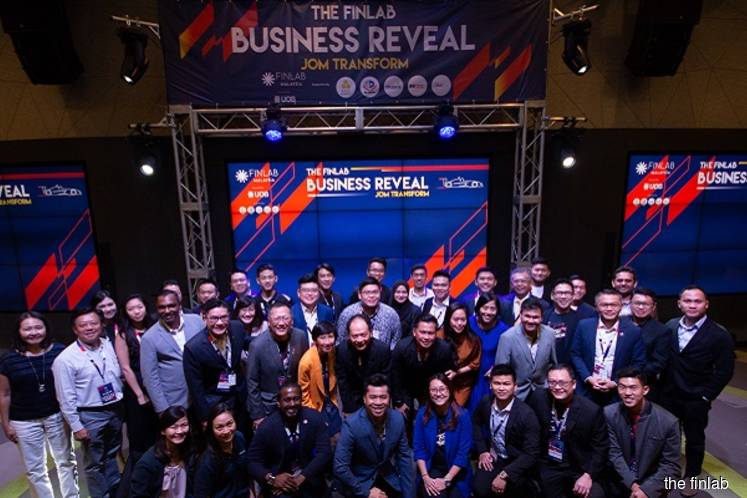 SINGAPORE (Sept 24): United Overseas Bank (Malaysia) has selected 16 Malaysian businesses to participate in The FinLab's Jom Transform Programme.
The FinLab is UOB's Singapore-based innovation accelerator that operates acceleration programmes to help grow fintech companies and catalyse the digital transformation of businesses.
The Jom Transform Programme is run by The FinLab, in collaboration with the Chinese Chamber of Commerce & Industry of Kuala Lumpur & Selangor (KLSCCCI), the Malaysian Association of Tour and Travel Agents (MATTA), Maxis, the Malaysia Digital Economy Corporation (MDEC), and SME Corporation Malaysia (SME Corp Malaysia). This is the first business transformation programme in Malaysia to help local enterprises digitalise their operations to drive growth.
For the full story, visit www.theedgesingapore.com.