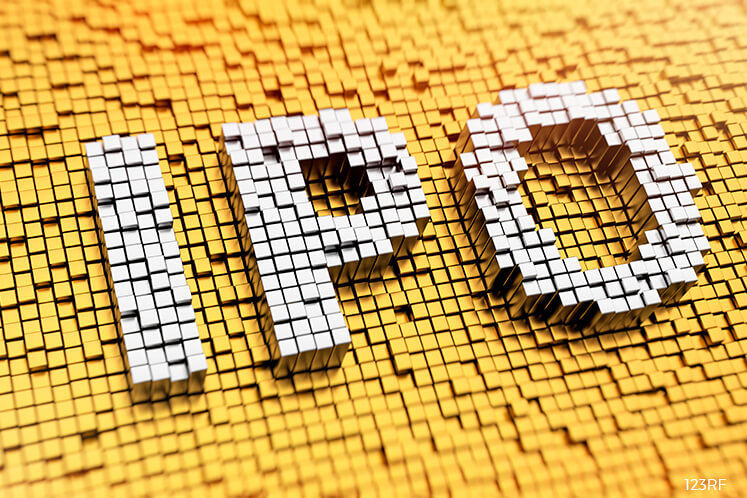 SINGAPORE (April 4): UnUsUaL Limited is placing out 96,990,000 shares at 20 Singapore cents each in conjunction with its spin-off from mm2 Asia and its listing on the Catalist board of the Singapore Exchange.
The placement shares will be made available to retail and institutional investors in Singapore.
The UnUsUaL group of companies is one of the leading names in Asia for concert promotion and production.
Hong Leong Finance is the sponsor, issue manager, and placement agent for the placement.
"The total number of issued shares immediately after the placement will be 643.2 million shares. The size of the placement will be S$19.4 million and the market capitalisation of UnUsUaL will be S$128.6 million," says mm2 Asia in a filing this morning.
mm2 Asia will retain an indirect shareholding interest in UnUsUaL via UnUsUaL Management of 41.91% immediately after the placement.
As such, mm2 Asia will continue to consolidate the financial results of UnUsUaL which will continue to be a subsidiary of the company through its 51% shareholding in UnUsUaL MCo.
Expenses incurred for the proposed listing will amount to S$2 million.
The placement will close at 12noon on Thursday and shares of UnUsUaL will start trading at April 10.
In a filing on Monday night, mm2 Asia announced that Chang Long Jong, 57, who was Deputy CEO with Mediacorp since 2005, has been appointed as CEO of the group. Chang will replace Melvin Ang Wee Chye who will remain as executive chairman of mm2 Asia.
Shares of mm2 Asia closed 2 Singapore cents higher at 48 Singapore cents on Monday.