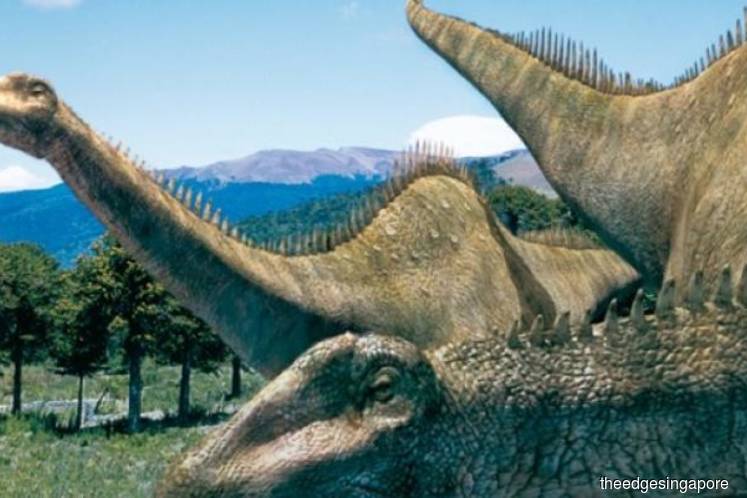 SINGAPORE (June 19): UnUsUaL is launching the Asian tour of Walking with Dinosaurs — The Arena Spectacular.
Walking with Dinosaurs is based on the award-winning BBC Television Series which was produced by Global Creatures.
The S$20 million globally-acclaimed production has been watched by over 9 million people in more than 250 cities.
The tour is expected to start in the second half of 2019 and comprises 117 shows across a total of 11 cities.
Countries and cities expected to be covered in the upcoming Asia Tour include Malaysia; Singapore; Taipei; Seoul; Shanghai, Beijing, Wuhan, Guangzhou and Hong Kong in...(click on link for full story on theedgesingapore.com)