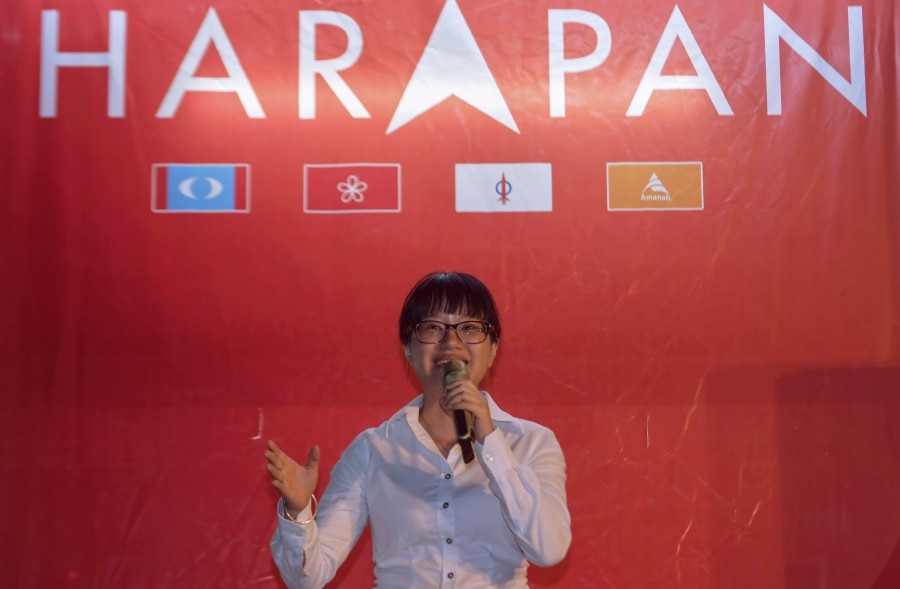 BALAKONG (Sept 8): Unofficial results indicate that DAP's Wong Siew Ki has won the Balakong by-election, based on the number of votes counted versus the total votes cast based on voter turnout.
Malaysiakini reported that Wong received 15,269 votes versus 2,415 votes received by MCA's Tan Chee Teong at 6.50pm.
Malaysiakini reported that as of 6.50pm, DAP  secured more than 15,000 votes, which is over half of the estimated votes cast.
MCA, meanwhile, has only received slightly more than 2,000 votes. It must get more than 3,468 votes to retain its deposit, reported Malaysiakini.